Want to help more people and earn more profits?
YOU'RE IN THE RIGHT PLACE
We want to make shopping wholesale EASY so we've implemented a monthly coupon code system.
On the first of the month, we'll post the code in your account dashboard. You'll get a 40% off site-wide discount on orders with a RETAIL cart value of $300 or more. 
It's seriously THAT easy. Keep reading for tips on how to make the MOST of your EarSeeds Wholesale account!
how do you share earseeds?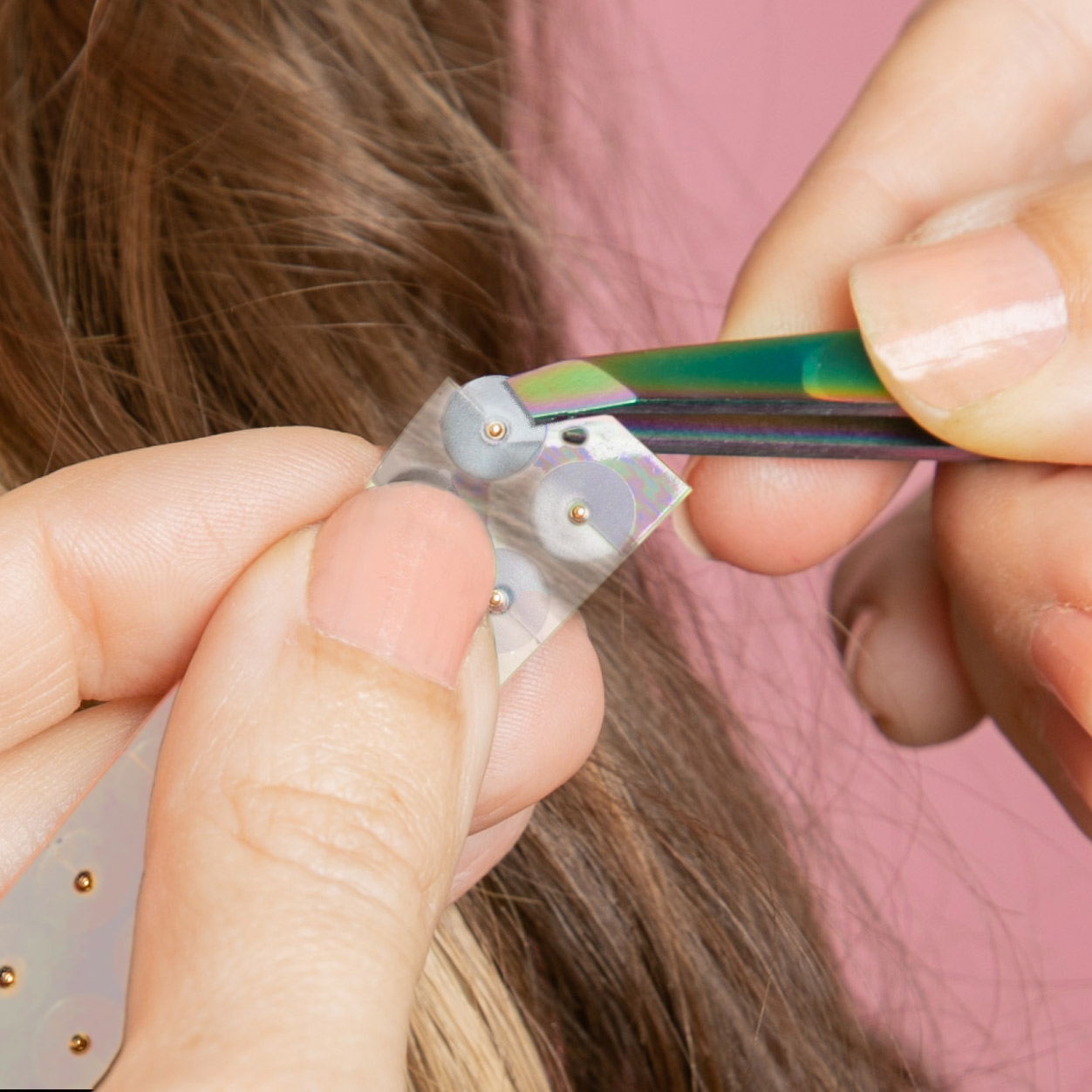 Wellness Practitioners
Start with one of our Treatment Room Bundles so you've got everything needed to get started!
Refill packs offer the best bang for your buck when it comes to stocking up on the seeds you like best. 
Explore our assortment of Posters & Marketing Materials and extra accessories that make sharing this offering even easier
Join our monthly membership at Thrive Ear Seeds and check out our EarSeeds Certification Training Program to get your skills up to speed.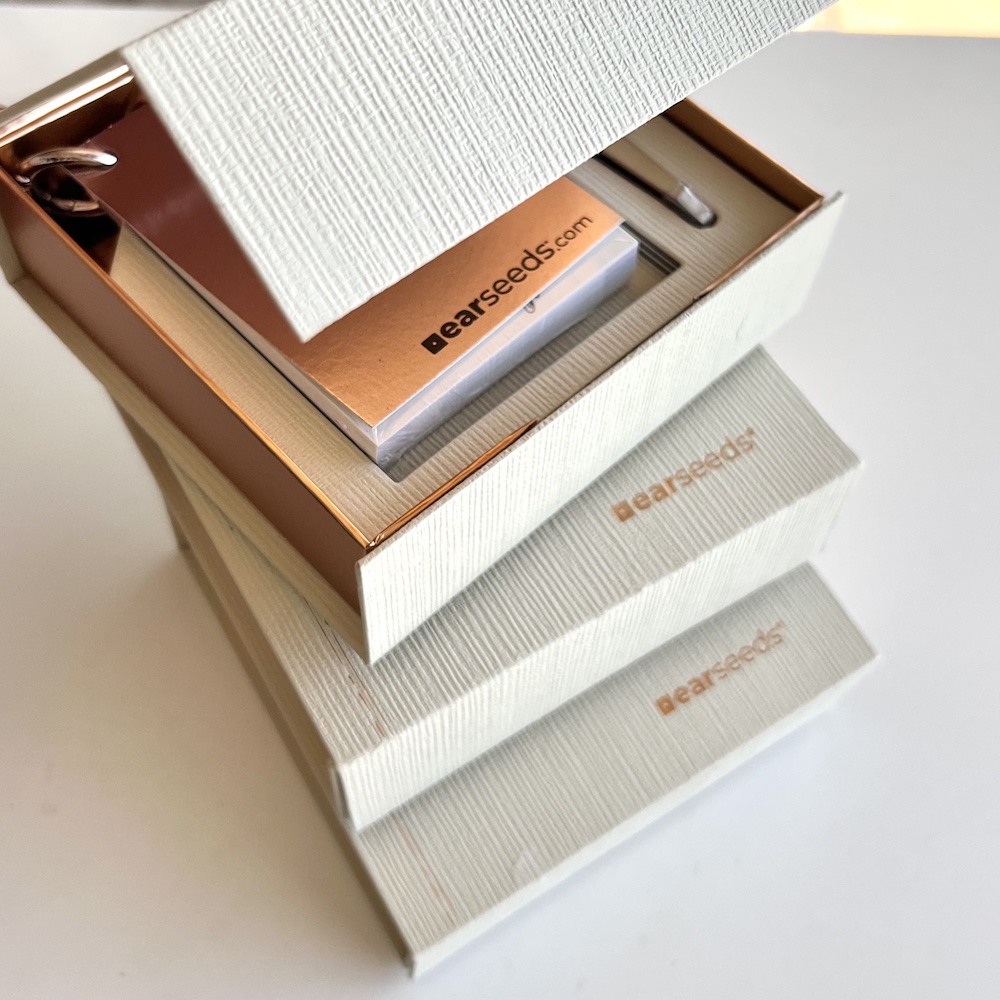 Retail Stores & Spas 
Our retail-ready products make it easy to increase your revenue per square foot! Elegantly designed and beautifully crafted, our packaging elevates any space and sells the product for you. 
Our Retailer Starter Bundles allow you to get started with just one purchase and refill inventory as you need it.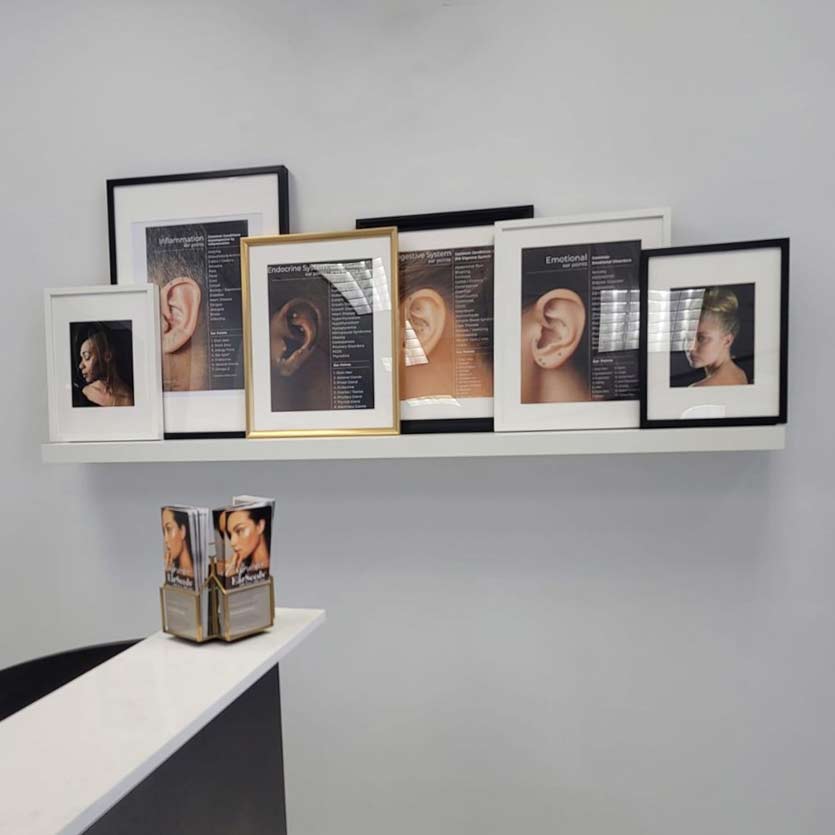 They go together beautifully!
Educate your clients during treatment and apply their seeds, and then send them home with a product from your retail space!
As a trained and experienced EarSeeds practitioner, you have far more knowledge than any kit will provide and people want your support and expertise. 
They also want to gift ear seeds or replace the seeds after a few days. 
We have many customers that creatively integrate Servicing & Selling into their businesses and so can you!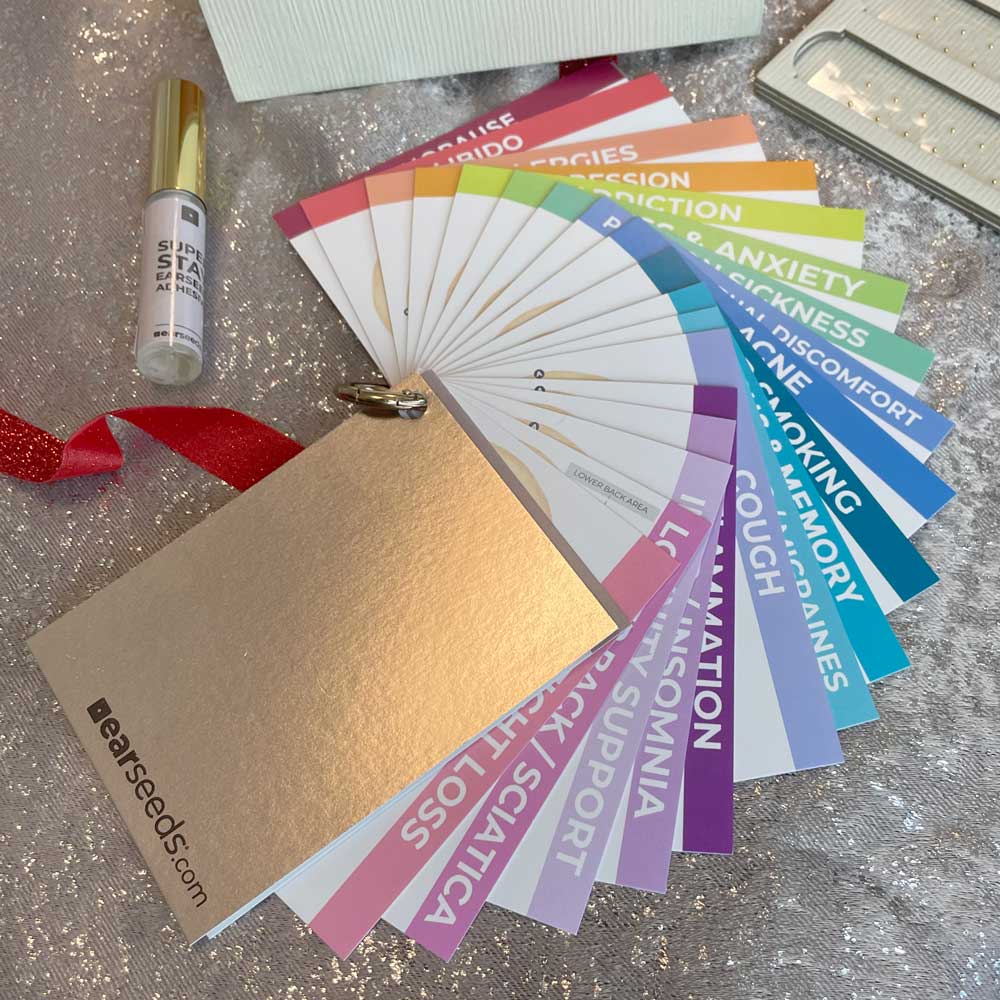 "Ear Seeds are my go-to for everything from everyday stress to pulled muscles and unexpected headaches. Whenever my skepticism pops up, I put them on and am convinced all over again."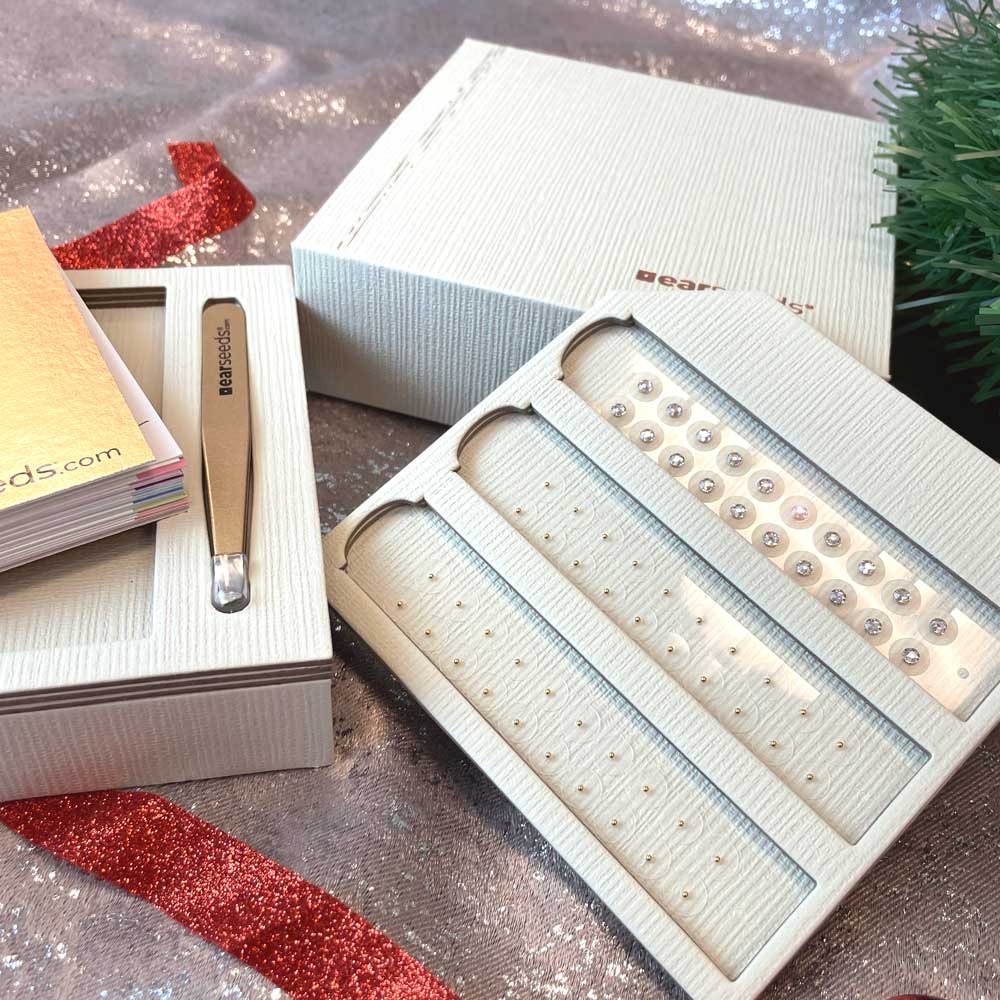 increase your knowledge and get better results
Join over 1,000 others and get EarSeeds Certified by EarSeeds Academy.
Learn over 200 points, point combinations, and learn to "read" the visual signs on the ear that can alert you to imbalances elsewhere in the body.