WANT TO BUILD YOUR OWN EAR SEEDS BRAND?
You're seeing the trend… Ear Seeds are everywhere and you want a piece of the action!
Whether you have an existing clinic, spa or just want to build your own ear seeds brand from scratch, we've got your back.
Access to bulk ear seeds (250+ pieces per style minimums, unbranded) are available to select customers.
Create your own packaging and fill it with the highest quality 24K gold and Swarovski Crystal Ear Seeds on the market.
Or design your product using our Latex-Free Vaccaria seeds in any of our 4 versatile skin-toned colors.
To request private access to Bulk Private Label Pricing please complete the following questionnaire.
Please allow up to one week for application review.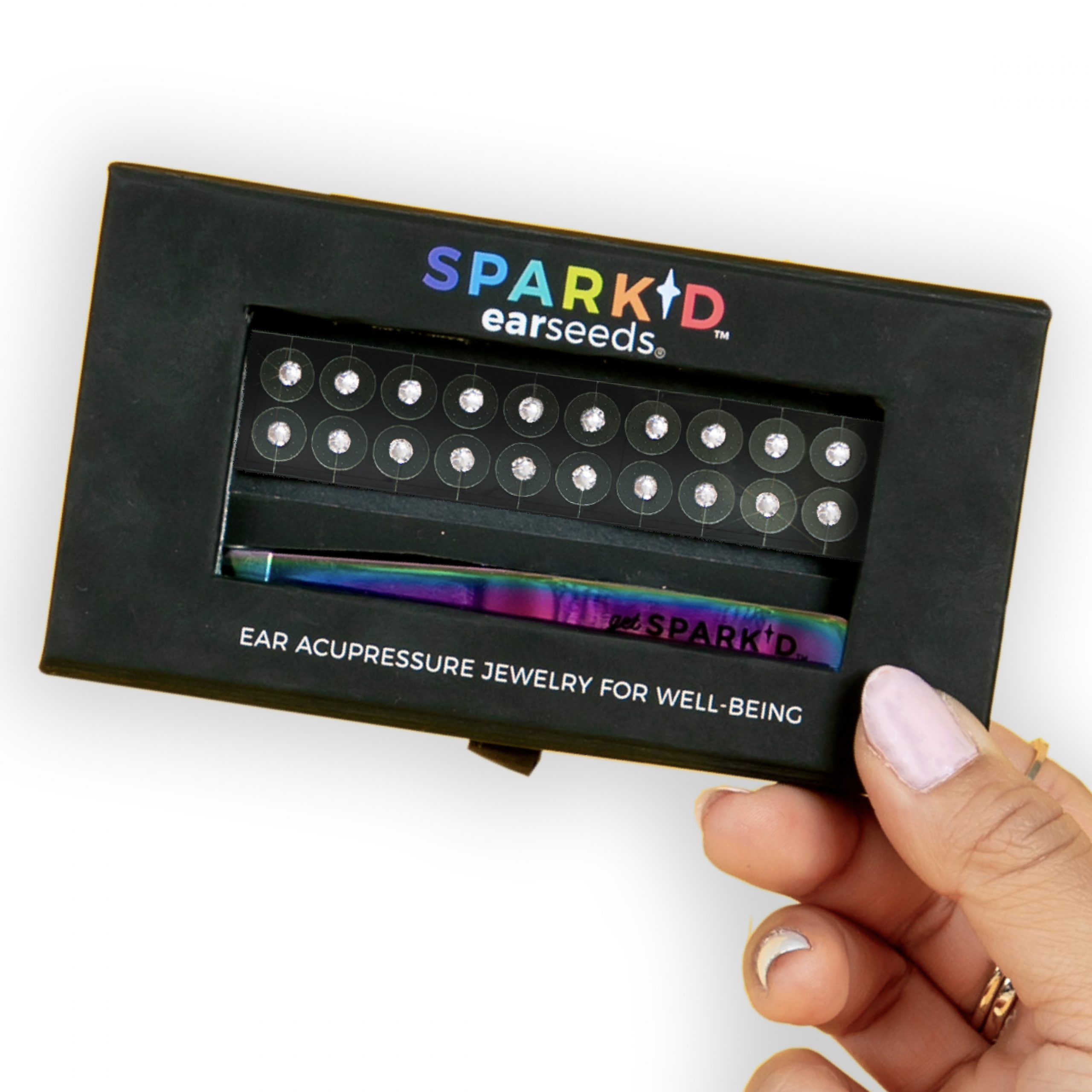 Already been approved? Click here to access your private shopping portal.
** Please note: We do not design or package your finished goods. You do that. 
If you need help or support, we offer consultation calls with our founder on a per-hour basis. More info behind the curtain. ☺️