EarSeeds are Trending! People Love us! See where we've been popping up…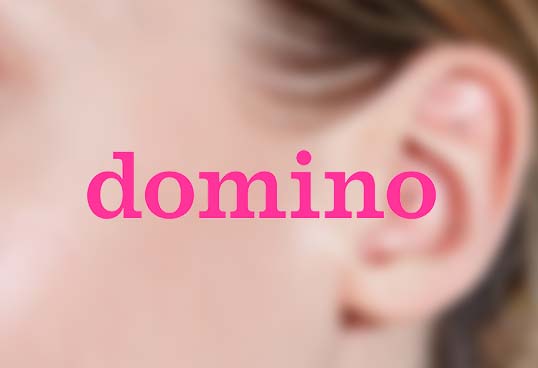 DOMINO MAGAZINE
"It's possible this is the first time you are hearing of them too … as they're about to be everywhere in 2019"
Our Chakra Colored Swarovski Crystal and 24K Gold EarSeeds star in their very own Pure Wow video!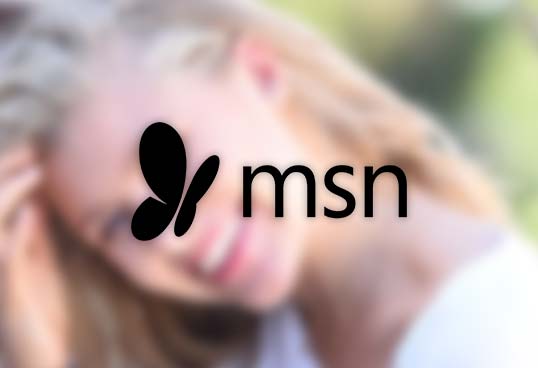 MSN
Earseeds® are trending, but do they actually work?
Everyone is talking about Auriculotherapy with ear seeds… 
Dr. Oz speaks with licensed Acupuncturist Jill Blakeway about Penelope Cruz's Ear Seeds and demonstrates how they're used.
"Help for stress and pain… Ear Seeds can help with a host of problems… helps people reduce their medication…" Instantly Calming… "I'd heard about acupressure on the ears… this takes it up a notch"
"How Ear Therapy can help some people lose weight…" In Chinese medicine the ear is considered a control center for the entire body and stimulating the right points could help some people stick to a diet. 
KCTV NEWS – FOCUS ON MIGRAINES
Can Ear Seeds provide relief for migraines?
Ear Seeds for weight loss?
Penelope Cruz spotted in Ear Seeds- How they work and what they're used for.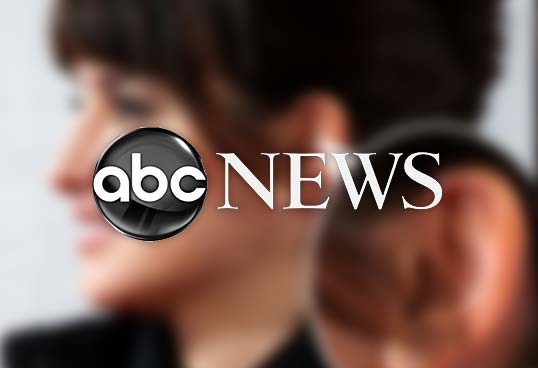 ABC NEWS
Penelope Cruz sports acupuncture beads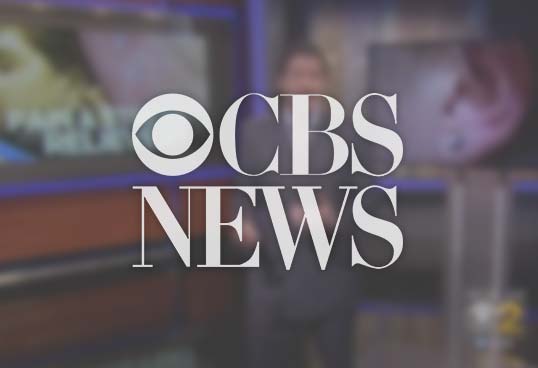 CBS NEWS
Tiny beads called ear seeds are how some people are fighting stress and pain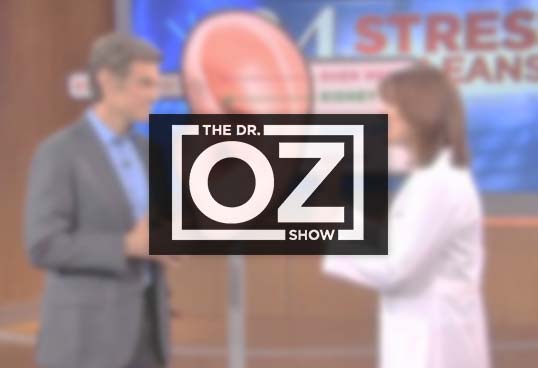 THE DR. OZ SHOW
Dr. Oz Talks to Jill Blakeway about ear acupuncture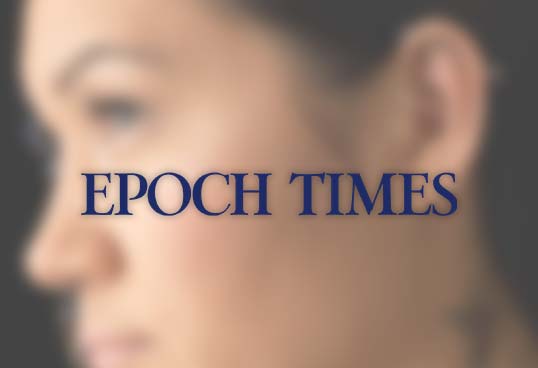 EPOCH TIMES
Auricular acupuncture weightloss found effective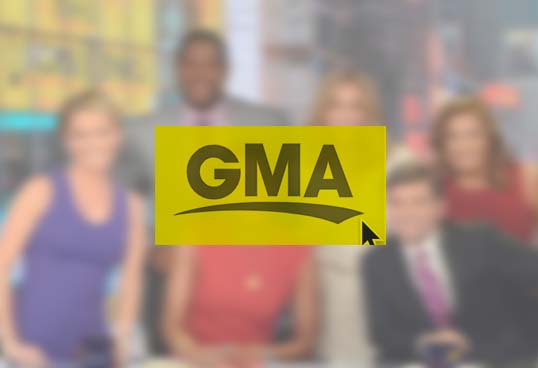 GOOD MORNING AMERICA
"Acupuncture stress-relieving effects in some patients can also boost the odds of becoming pregnant".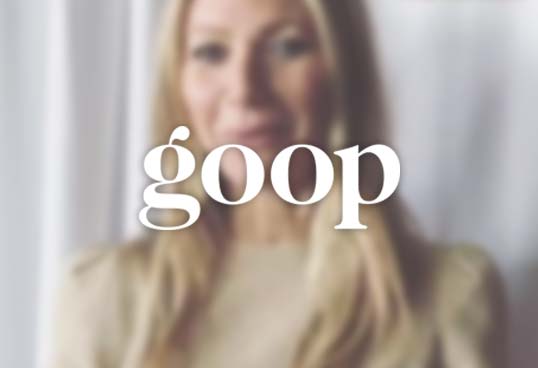 GOOP
"Today, I fuel my energy and positivity by applying ear seeds, a form of auricular acupuncture".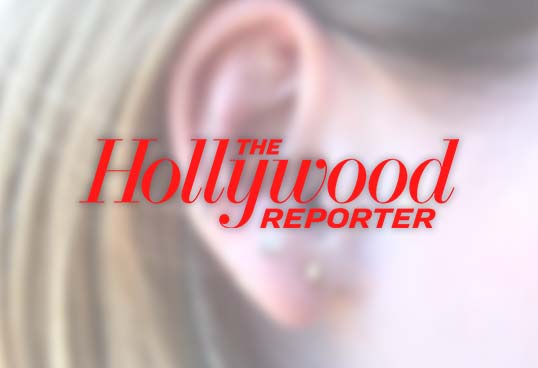 THE HOLLYWOOD REPORTER
How Hollywood is doing Acupuncture "Add- Ons"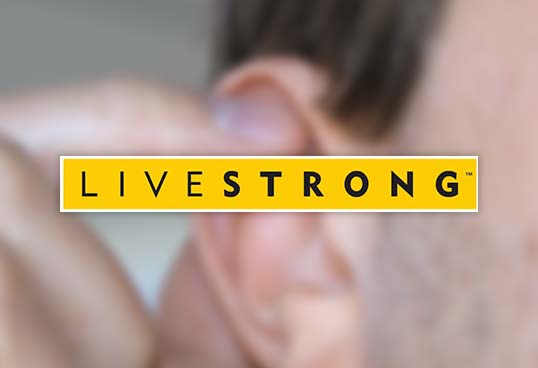 LIVESTRONG
If you are suffering from addiction, cravings, or unwanted habits, accupressure using ear seeds might be for you
THE NEW YORK TIMES
A traditional therapy finds modern uses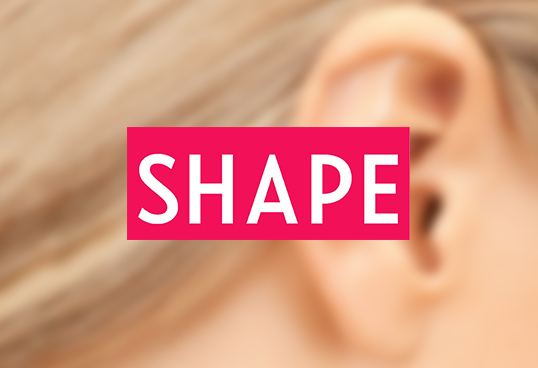 SHAPE
Should you try ear acupuncture or ear seeds for weight loss?
EarSeeds Practitioners are using our products at high profile events and activations.
IN GOOP HEALTH
Gwyneth Paltrow's Luxury Wellness events in NYC and LA
FOUR SEASONS BEVERLY HILLS
Special event on World Wellness Day…
AFROPUNK FESTIVAL / BROOKLYN NY
NYC'S Metropolitan Museum Of Art's AfroPunk Festival – Photo by Filip Wolak,