Become an EarSeeds.com Affiliate
It Pays to Spread the Word!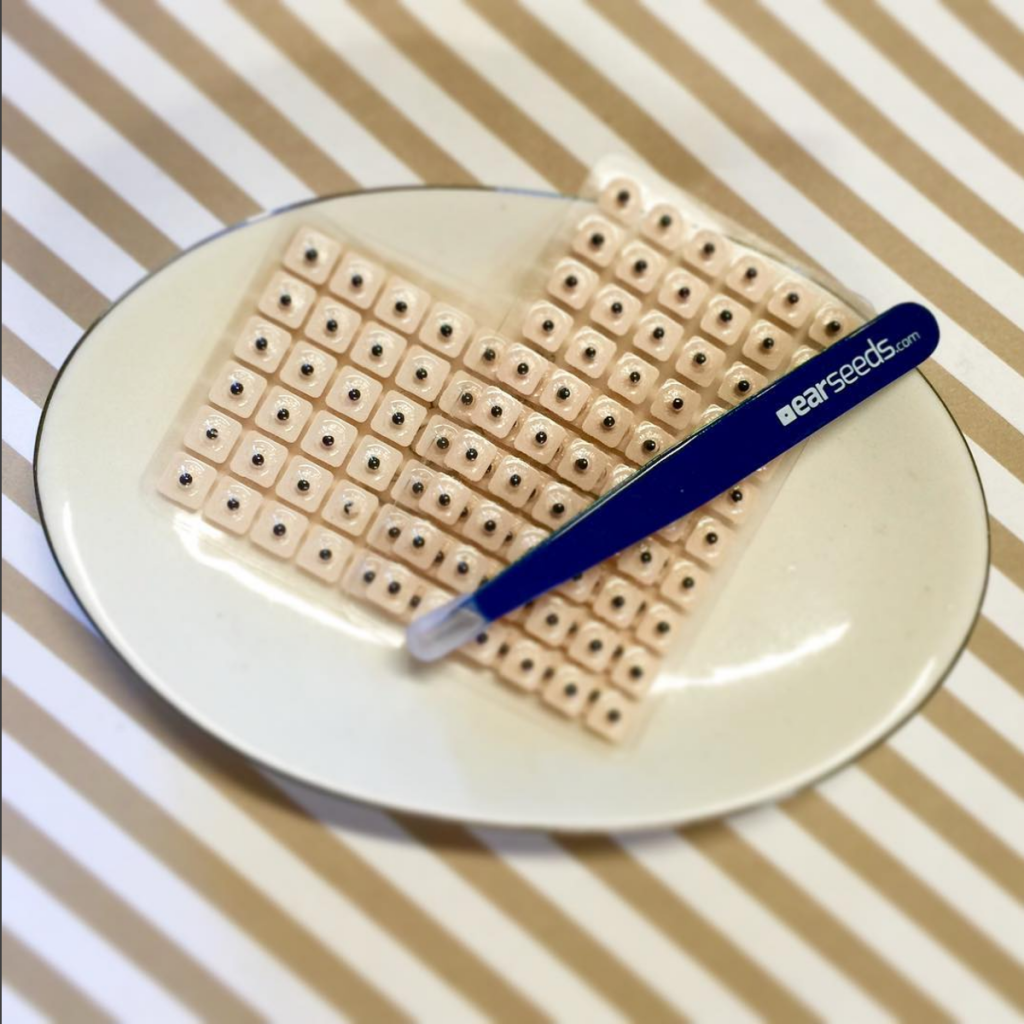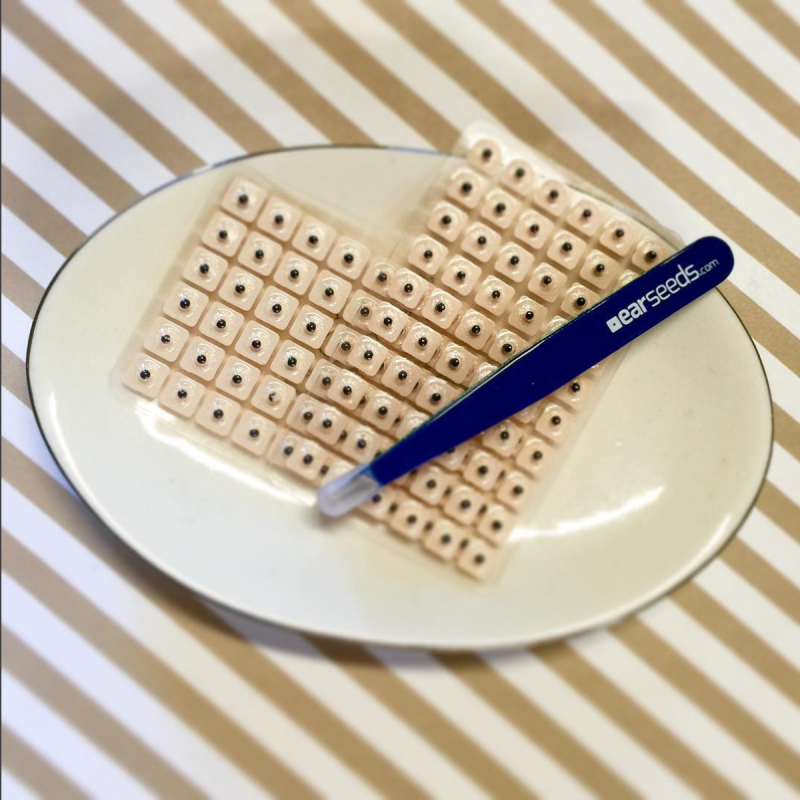 When you're out with friends, or at work functions, do people ask you about the tiny crystals adorning your ears? Do you get excited sharing how they've helped you?
Have you posted your EarSeeds on social media and had your followers ask where they too can get some EarSeeds?
Maybe you've recommended EarSeeds to friends or family because you know how much they've helped you, and it feels good to share things that you believe in, and that you believe can help others!
Or maybe you are a wellness practitioner that uses EarSeeds or recommends them to clients and patients, but not everyone can make it to your clinic, or holding inventory of our entire collection doesn't work for you. 
If any of that rings true, you might be the perfect candidate to earn money from the comfort of your home through our EarSeeds Affiliate Program!
 What it means to be an EarSeeds Affiliate
As an EarSeeds Affiliate you're given a special code that you can share across all social media, emails, texts and even 1 to 1 with friends and family. When any purchase is made on our site through your affiliate link, you'll earn 20% of every sale you generate! The best part (well, aside from the passive income)— It's super easy to set up!
You don't need to do anything but send people to our website. Savvy individuals all around the world earn extra cash just by being an affiliate because it doesn't involve the hassle of developing a product, taking care of shipping or dealing with customer service issues and you don't need to manage inventory or spend a penny!
What's the catch? There is none. It's a win-win-win. We get more visitors to our site and increase sales, customers glean the benefits of auriculotherapy and you're rewarded for your efforts.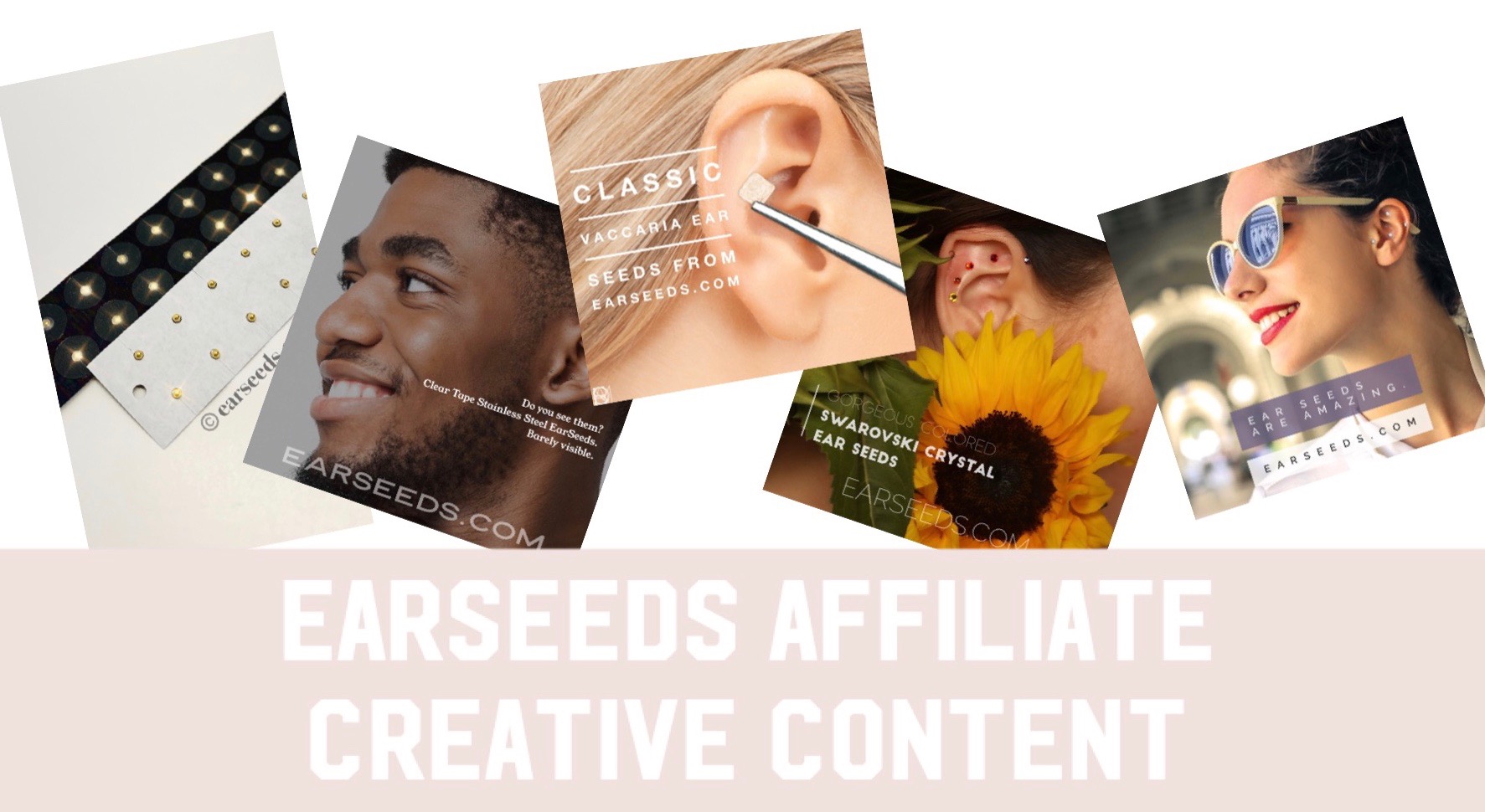 We EVEN give you the creatives!
What're the "creatives"? Images, post ideas, even copy/paste captions! 
You can (and should!) share your own EarSeeds experiences with honesty and authenticity, we just give you a kickstart and the support you need to get the ball rolling!
Simply register and we'll hook you up with your own personal affiliate link. Share the URL on your social media accounts, your blog or wherever your heart desires and when someone clicks on it, our system will register their visit. If they make a purchase at any time in the next 90 days, you earn 20% of their purchase! 
The first week of every month you'll receive an automatic paypal transfer for all earnings you accumulated the previous month!
 Why we created the EarSeeds Affiliate Program
We recognized early on that for a product as unique as EarSeeds to positively impact a lot of people, it's the people that use it and experience the results of this beautiful modality that are the best people to share it! 
As a small family business, we also know that it can sometimes be hard to make ends meet. Y'all were sharing these products anyway, and we wanted to be able to thank you for that, in a way that was authentic and meaningful. This program is our way of doing that.
Our Affiliate program has been an active part of our business since 2015. As recent events have begun to affect our communities of wellness practitioners, we thought about ways we could help, and this program seemed like a good place to start. We've recently added new sharable content and images, and will continue to add more. 
What this program is NOT:
This is NOT an MLM program. This is not a "get-rich quick" sales-pitch opportunity. This is a way to earn some extra money while you authentically share a product you believe in.
Thanks for helping spread the word about the benefits of auriculotherapy and ear seeds! If you have any questions, don't hesitate to give us a shout.

*Payments are made via Paypal
*You may not use your affiliate link for your own purchases