Ear Acupressure Jewelry for Well-Being
It's not woo-woo. It's science.
Includes 1 strip + charts + tweezers
Includes 3 assorted strips + charts & no tweezers
We make 'em by hand. We got what we got. When it's gone, it's gone! 💫
What the heck are ear seeds?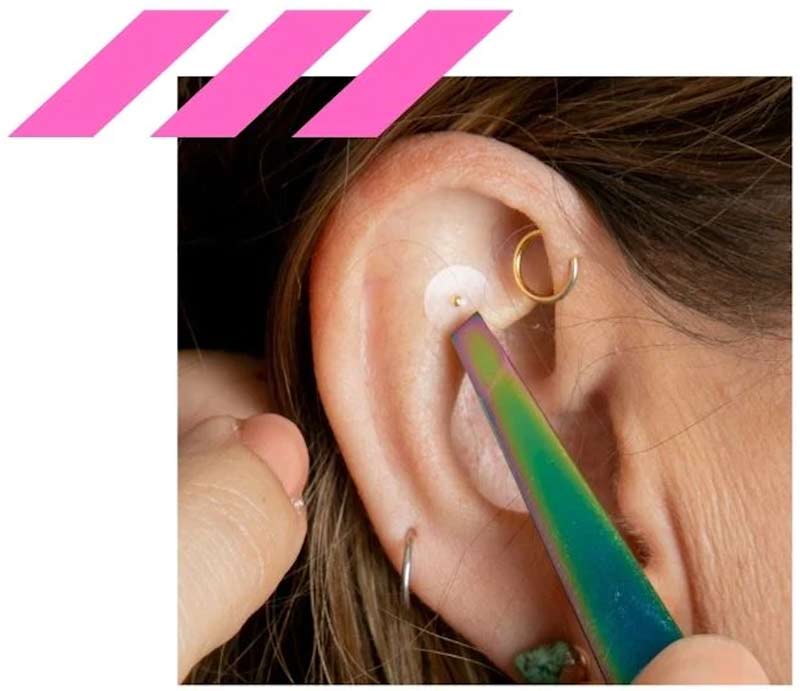 Ear Seeds are tiny acupressure pellets that SPARK nerve endings on the ear.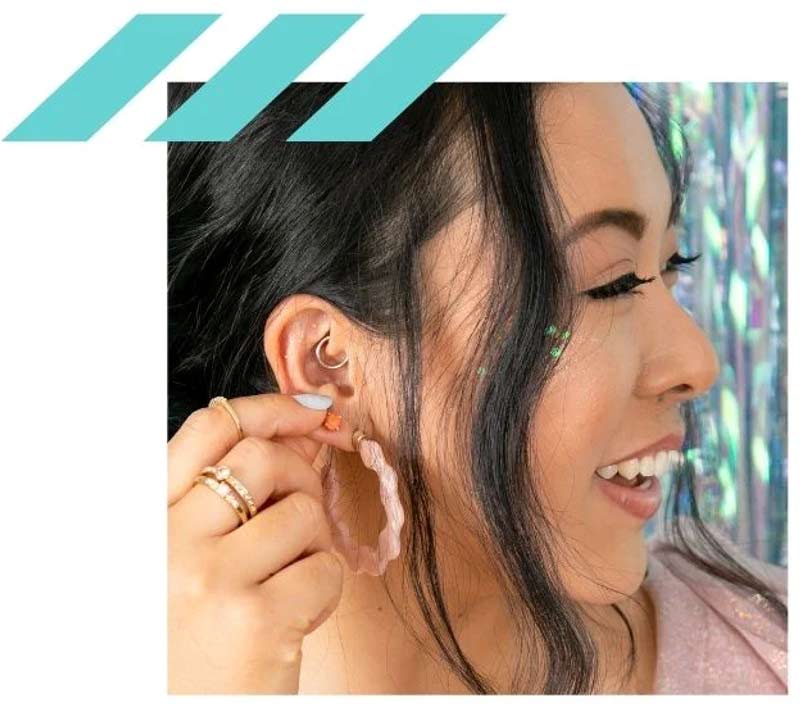 They send messages to your brain to create homeostasis- or balance – and help you feel amazing.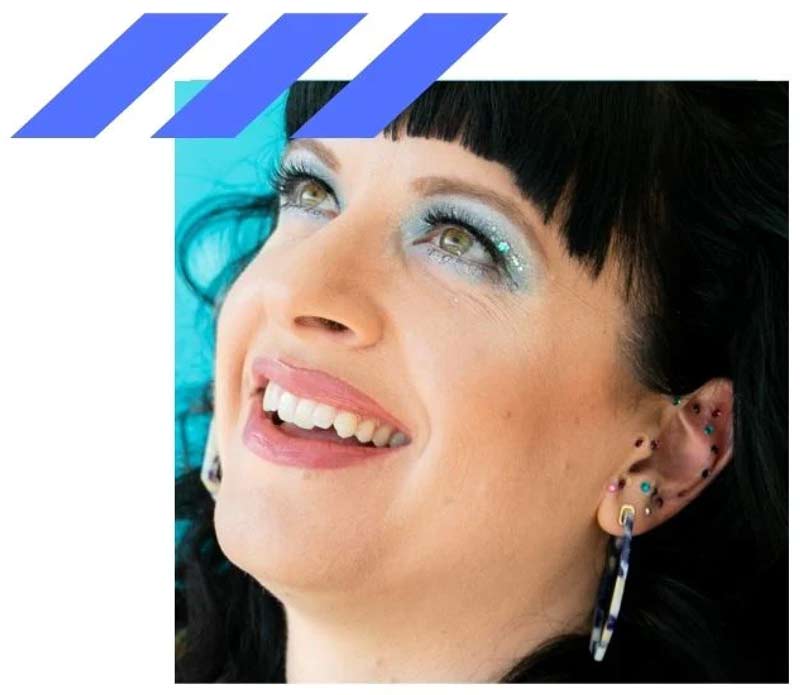 Because when your pain & anxiety stop feeling overwhelming, you can feel free to SHINE!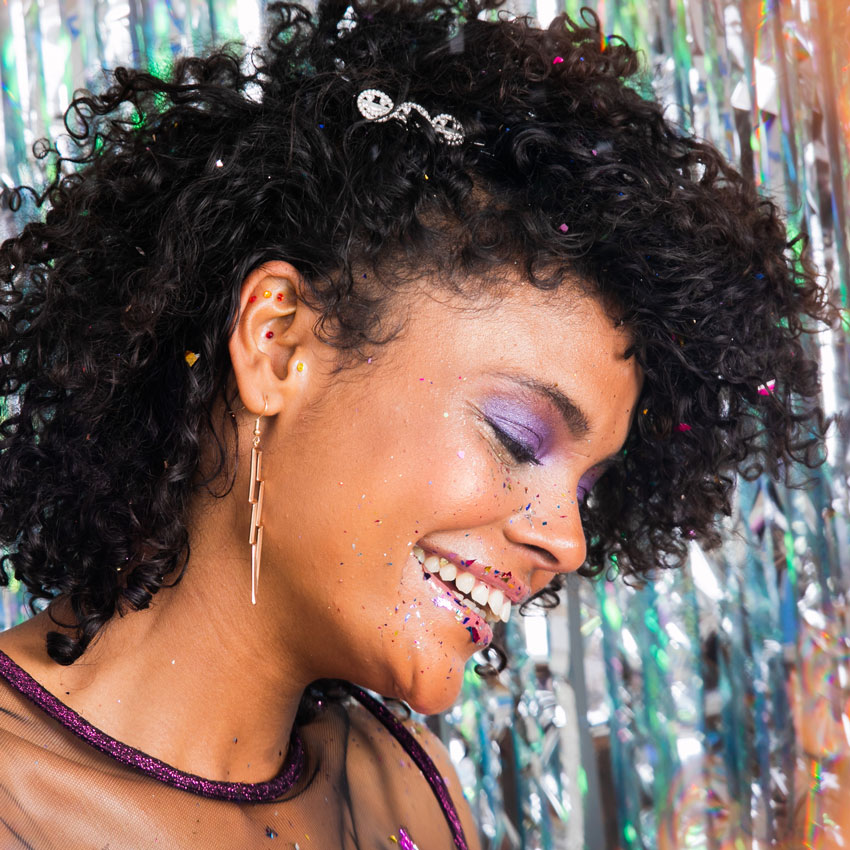 Getting Spark'd with ear seeds is about
activating nerve endings for health and wellness-
but it's also about
joy, creativity and fearless self-expression.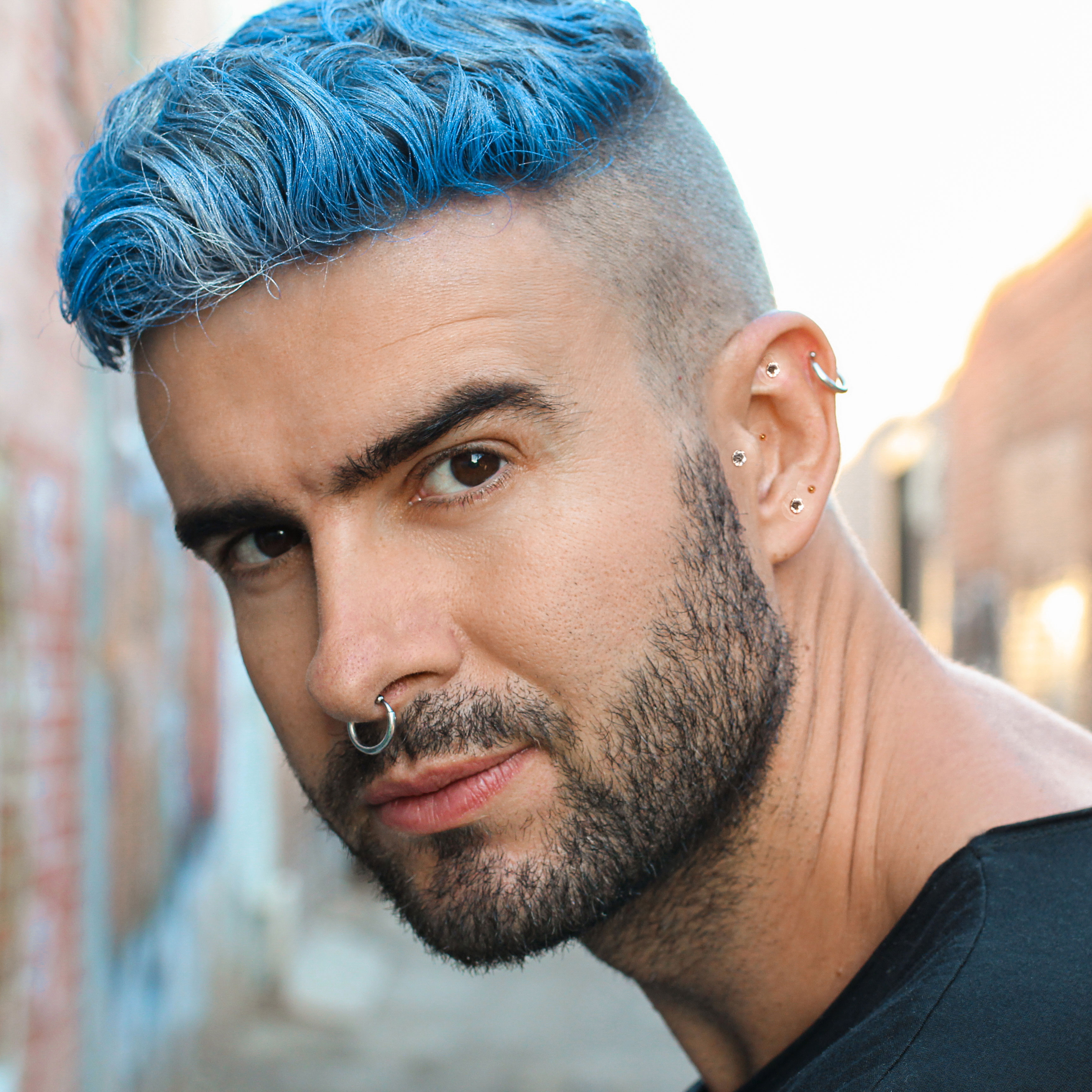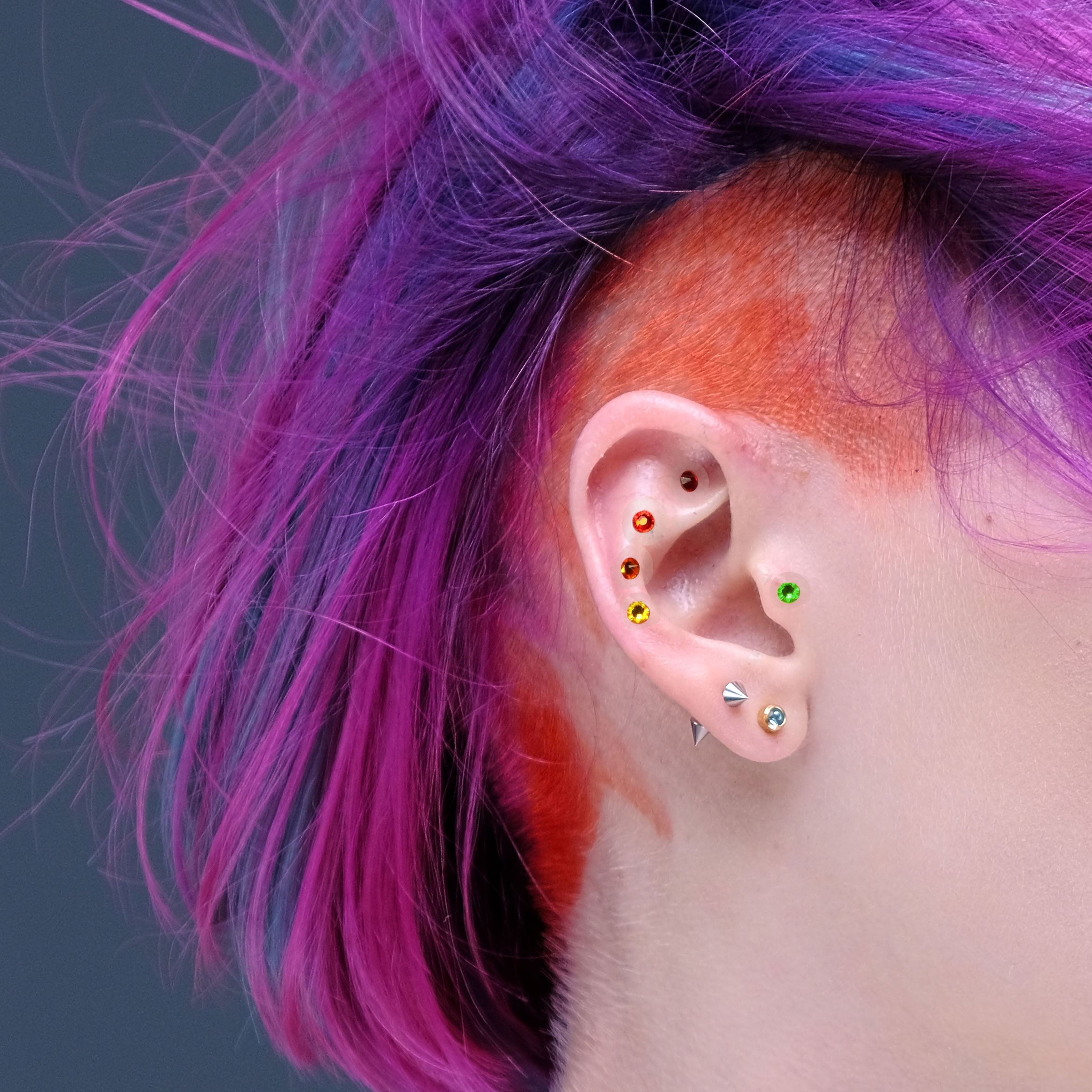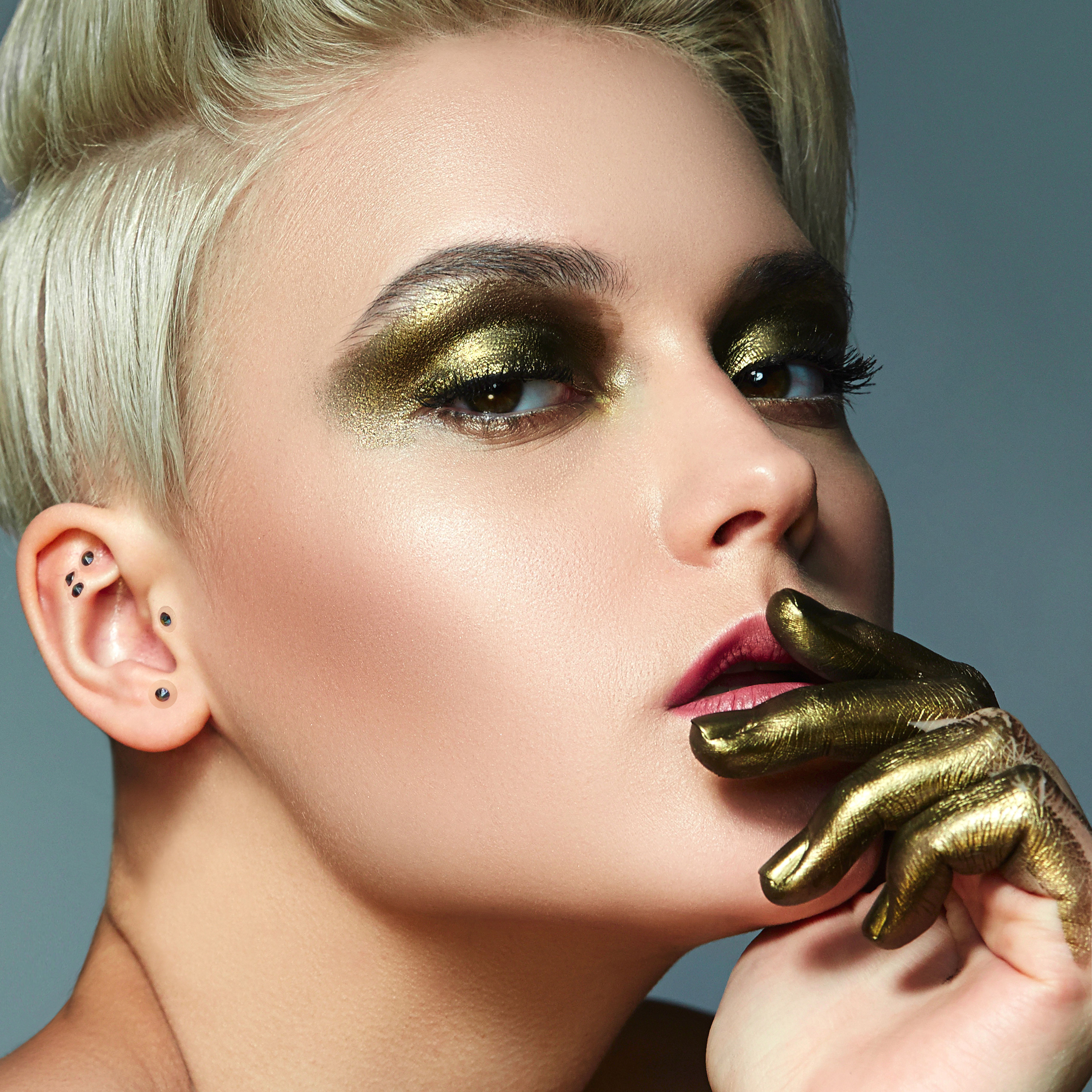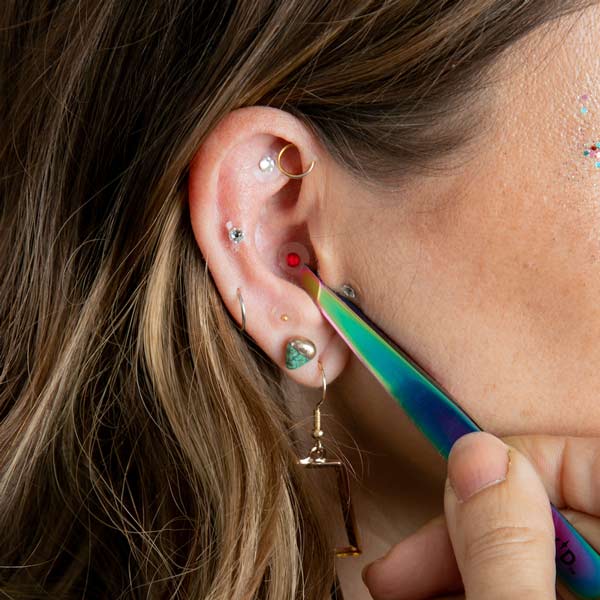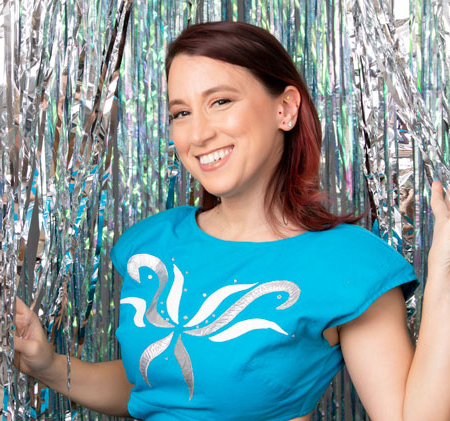 SPARK'D EarSeeds is a project I've created to combine two things I'm passionate about:
A- The power of color, light and sparkle to ignite a person's joy, and 
B- Ear Seeds. 😁
Combining my years as a product designer in the NYC fashion industry, with my husband Elie's experience as an acupuncturist, as a family we launched EarSeeds in 2014, followed by EarSeedsAcademy in 2016. 
Discovering how these beautiful and powerful ear seeds could deeply help people, teaching others how to use them in holistic wellness environments, and seeing the transformative power they had for those in dark moments of their lives compelled me create this passion project. 
We believe wellness doesn't have to be boring.
SPARK'D EarSeeds are fashion-first ear acupressure products with empowering messaging that SPARKS creativity and bold self-expression.
We're here for color-obsessed maximalists who don't recognize themselves in the branding and messaging of typical wellness brands.
Feeling uplifted is the outcome. Ear Seeds are the tool.