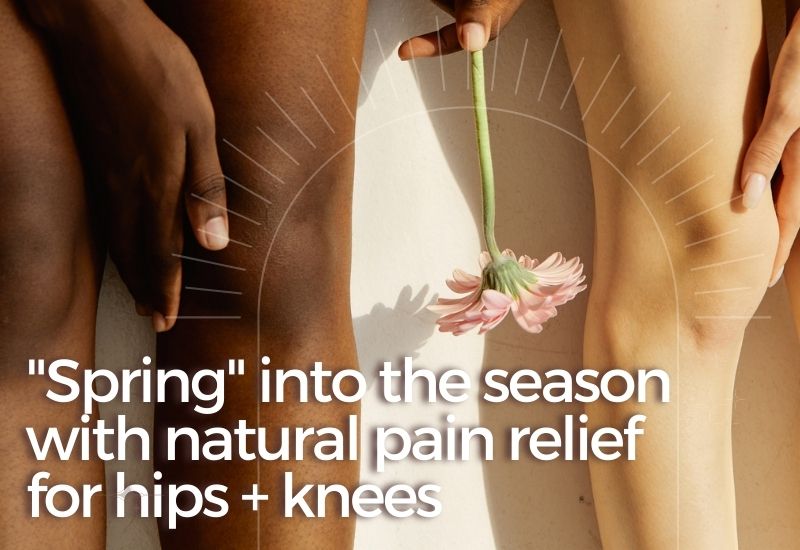 Happy Spring equinox!
If you've been cooped up all winter long, you might be feeling stiff and out of shape.
That's because staying idle for extended periods can cause a loss of muscle tone — and that results in chronic pain, especially during physical activity.
But now that spring has officially sprung, there's never been a better time to stretch those muscles and revive your workout routine!
Ear seeds can help you ease into a more active lifestyle by targeting pain-related brain activity and stimulating nerves connected to your hips, knees, joints and back.
Different body parts correspond to different points on your ear — and there are over 200 to choose from!
But there's one point in particular that you'll find on most of our placement charts for pain: the Thalamus Point.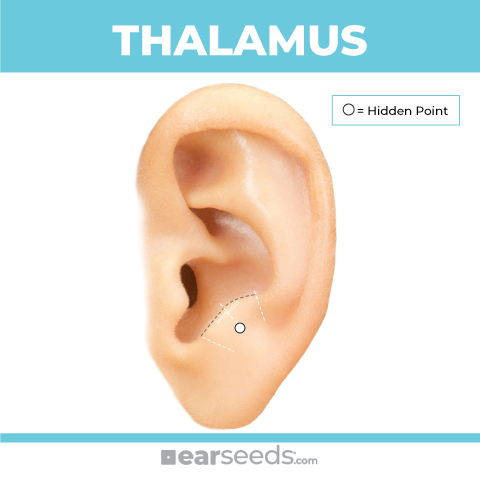 The Thalamus Point corresponds to the part of your brain that processes information and translates it into the physical sensations you feel.
It even plays a role in how pain is perceived and tolerated.
Stimulating this point targets general pain directly at the source and can be combined with more specific points for, say, a sore knee or shoulder.
So, ready to get up and active?
With the Ear Acupressure Essentials Set, you'll have everything you need to start using ear seeds for DOZENS of conditions, including Hip/Knee Pain, Shoulder/Neck Pain, Sciatica/Back Pain and so much more.
Order before 3/28 and we'll throw in a bonus Restful Sleep mini-kit for FREE!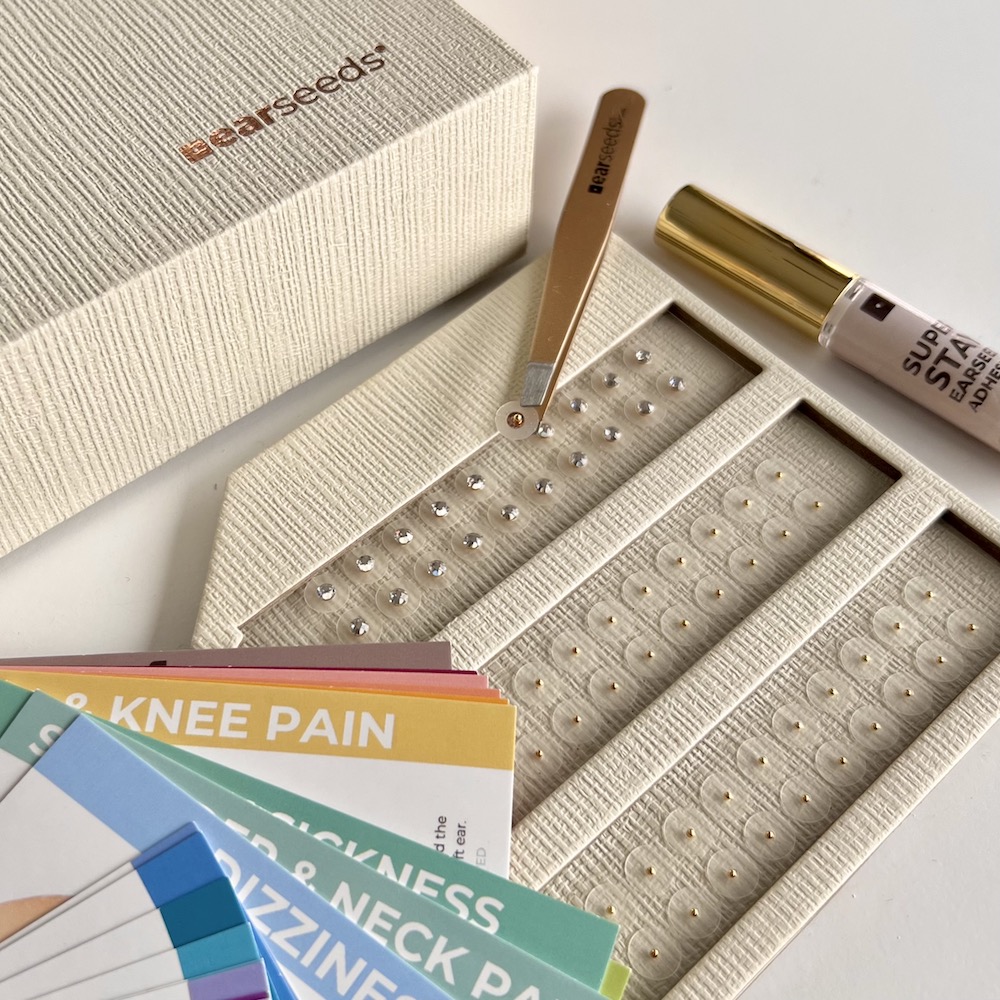 Click HERE to order your Essentials Set and SPRING into gear!