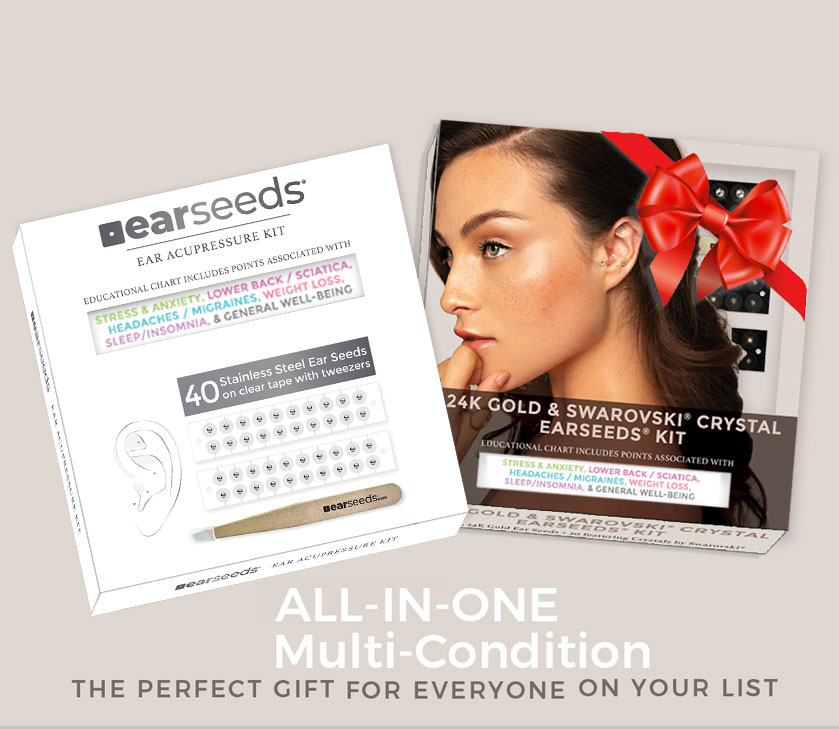 LATEX-FREE SKINTONES COLLECTION
We are committed to making everyone's earseeing experience second to none. 
Traditional Vaccaria Ear Seeds have historically only been made in tan. We spent years committed to changing that. We finally did, and we couldn't be prouder.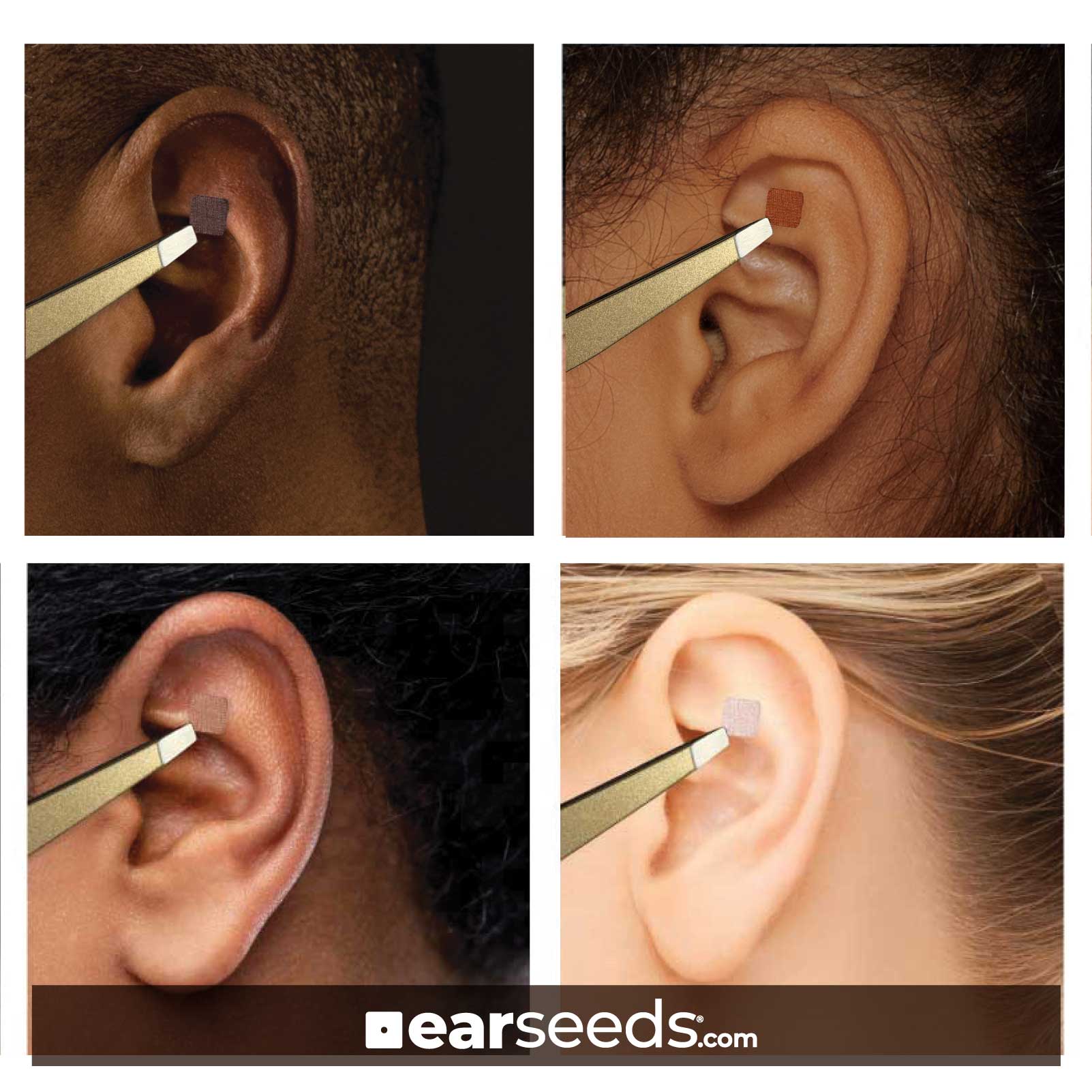 WANT TO LEARN MORE? YOU'VE COME TO THE RIGHT PLACE!
We're The  Auriculotherapy Specialists™- the leaders in Ear Seeds products and expert-level ear seeds education.  We're love teaching others about this fascinating and powerful modality. Whether you're just curious or you want to become a certified EarSeeds® practitioner, we've got the answers for you!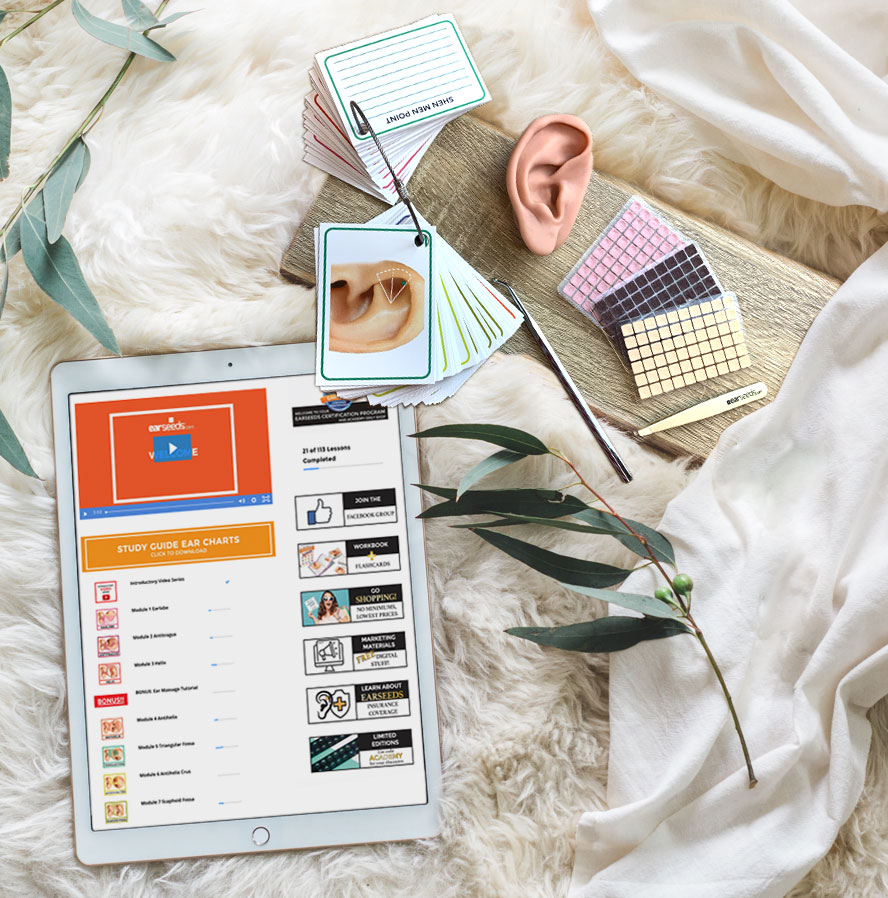 WANT THE HELP OF A CERTIFIED EARSEEDS PRACTITIONER?
nSometimes, we all need a helping hand. While ear seeds are a great self-care tool and our kits are a wonderful way to try out this modality, there is so much more an EarSeeds Certified Practitioner can do to help you get results with Ear Seeds- from identifying visual diagnostic indicators on your ear, to getting to the root of complex or confusing symptoms and creating a customized protocol just for you.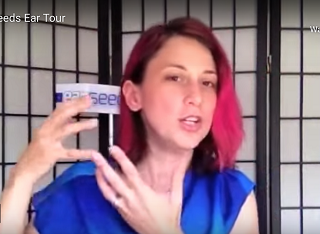 Want some video guidance?
Meet Tova and take a tour of the ear, get familiar with some of our products, + get guidance finding an assortment of popular points. 
Learn about the founders
Acupuncturist meets Fashion Designer- the marriage that put Auriculotherapy on the map.
Actually, it wasn't quite that simple…