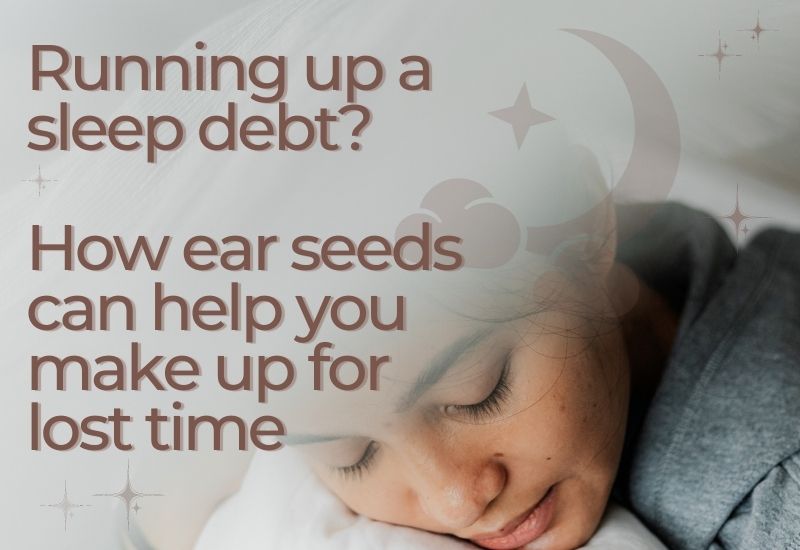 Feeling cranky lately? You might be sleep deprived.
Thanks to Daylight Savings Time, we all had to set our clocks forward earlier this week. That means we gained an hour of daylight… but we lost an hour of sleep.
Boo.
Your body still needs time to adjust to the new schedule, which means those hours keep adding up.
And since you're not used to winding down when it's light out, you're probably having trouble falling asleep at your new bedtime.
All these abrupt changes disturb your natural circadian rhythm. If you're already a rough sleeper, they push you further into sleep debt.
Sleep deficiency is serious business — it's linked to heart disease, high blood pressure, obesity and depression.
The good news is you can avoid these outcomes by using ear seeds to catch up on much-needed sleep.
Now through March 28th, order an Essentials Set and get a FREE Restful Sleep mini-kit including 20 stainless steel ear seeds and an on-the-go placement chart.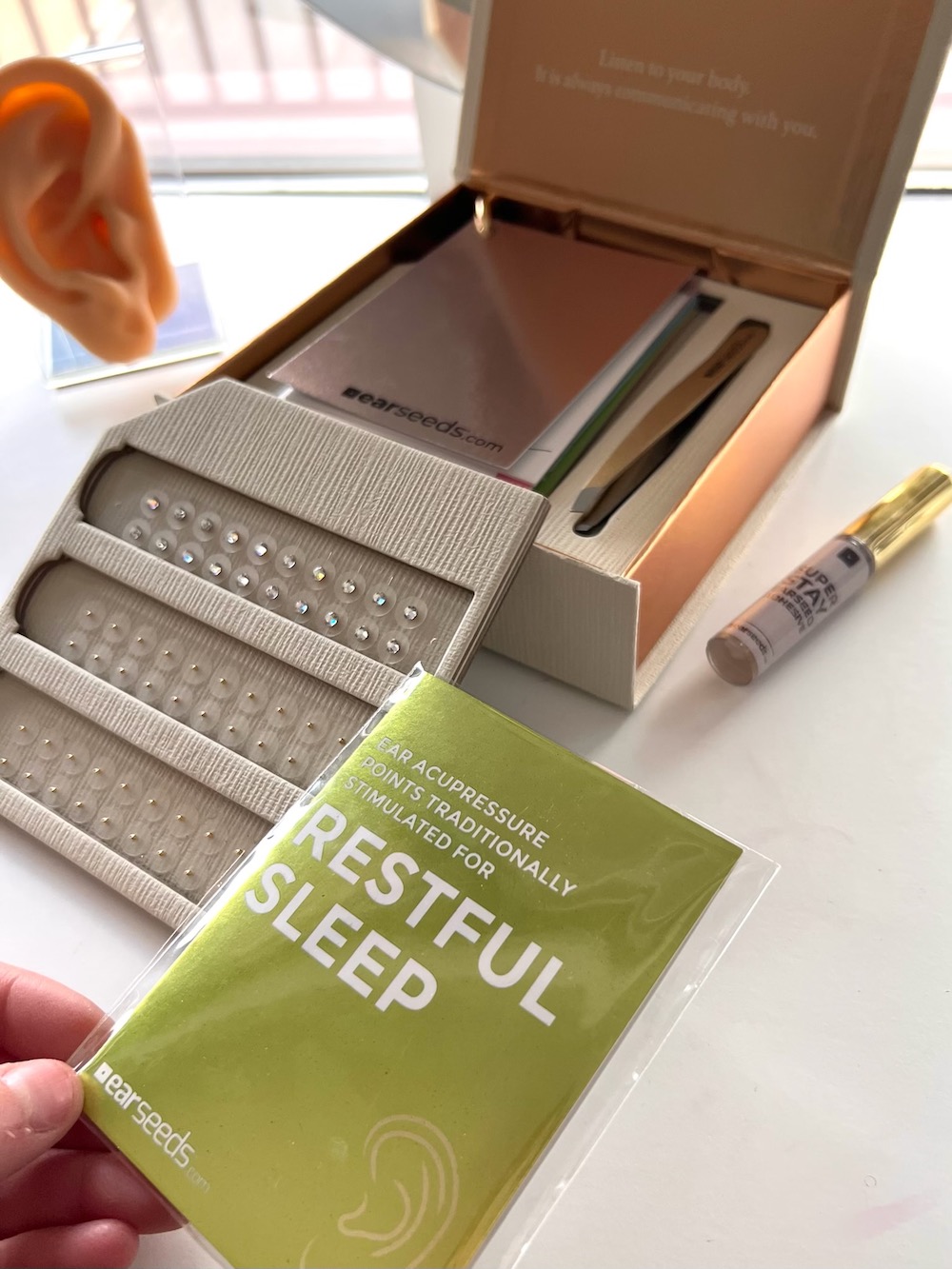 The Essentials Set comes with ear seeds and placement charts for 25+ health conditions, including Sleep/Insomnia. But if you're someone who travels for work or needs an ear seed on the go, having a mini-kit on hand can make it easier to stick to routine.
This limited time Essentials Set + mini-kit combo is a great treat for yourself or friends, family, and anyone else you know who needs a little shuteye.
Consistency is key, and the sooner you start working on your sleep hygiene, the sooner you'll adjust to Daylight Savings Time.
Click here to order your Essentials Set + mini-kit combo!