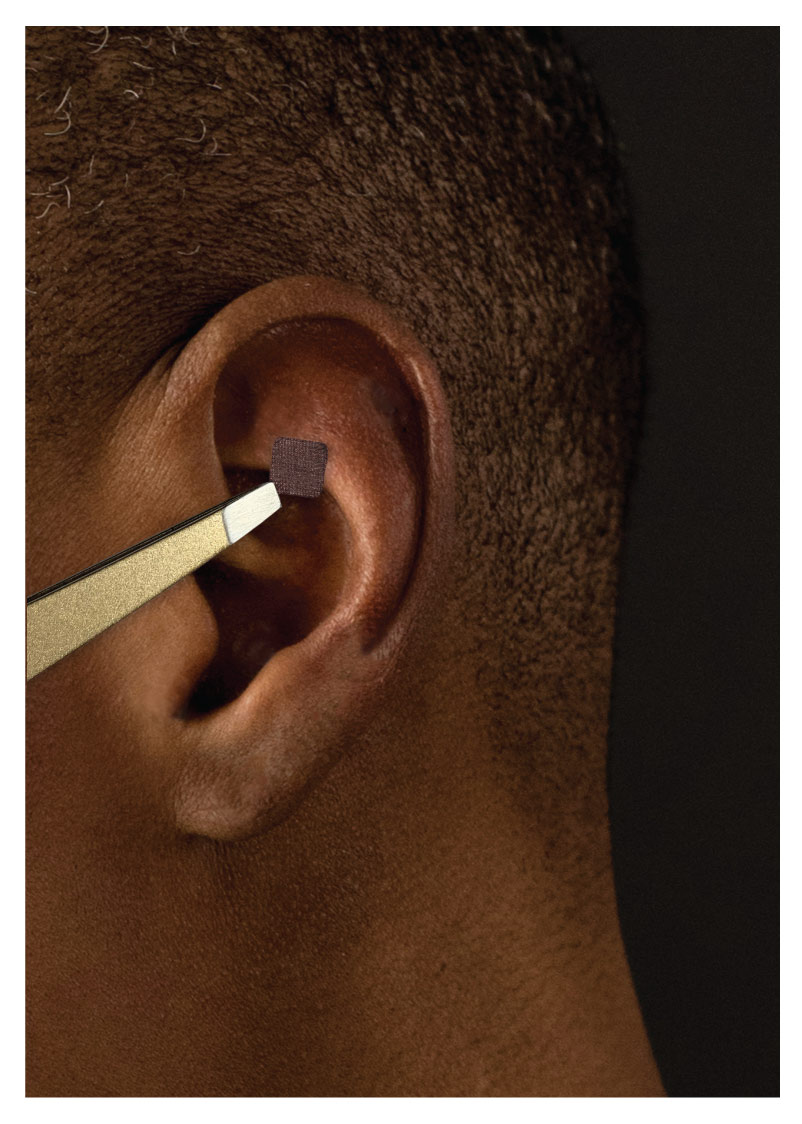 Have you heard?
Our Vaccaria EarSeeds are now 
LATEX-FREE and come in a variety 

of skin tones…

color choices
This is BETA… we're just getting started.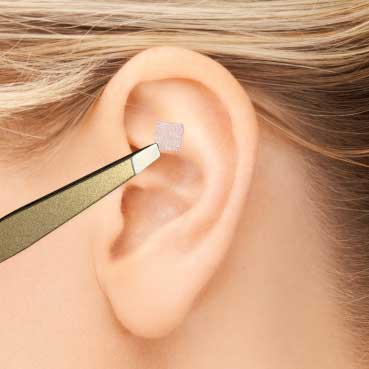 Fair
Blends with pale to fair skin
with cool undertones.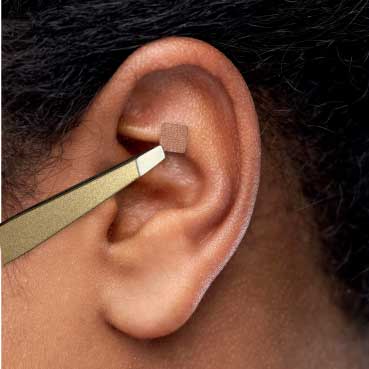 Midtone
A versatile shade of light brown matches a variety of skin tones ranging from olive to mid brown. Neutral undertones.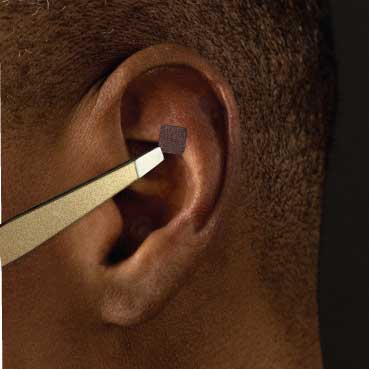 Dark
Deep brown with warm undertones for mid to dark brown skin.
Remember, the ear has multiple planes, hitting light and shadow simultaneously, while pink undertones can often be seen hinting to the blood circulation below the surface. While no color system will be a perfect match for all people, we aim to create a thoughtful assortment of options for everyone.
vaccaria Earseeds
Latex-Free Skintones Collection
We'd ❤️ your Feedback!
We know the best way to get the most thoughtful assortment of colors is to ask you what works! After you've used our exclusive Skintones EarSeeds, please complete the short questionnaire. We'll thank you with a 10% off coupon on your next Skintones Purchase!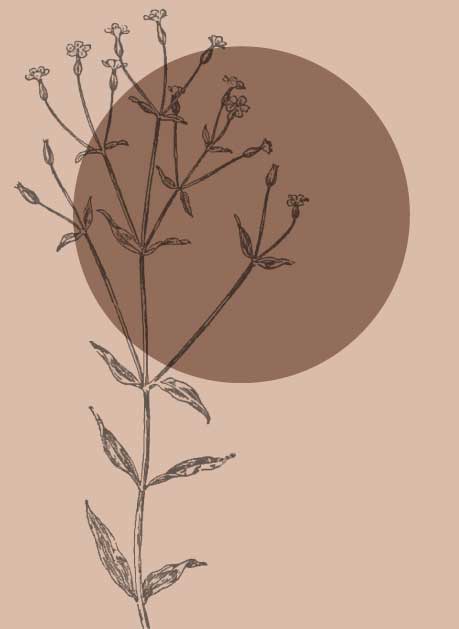 Vaccaria earseeds
What are Vaccaria Seeds?
The traditional and discreet Vaccaria EarSeeds are made with an actual seed from the flowering Vaccaria Plant. The Vaccaria is an annual plant that is harvested in the summer in China and Europe. Once the plant is naturally sun-dried, the seeds are removed from their shells, then dried again.
These seeds measure about 2 millimeters in size and provide a nice, constant stimulation to ear pressure points.
A NOTE FROM THE FOUNDERS
Why we're so proud. 
When we first launched EarSeeds in 2014, one of the Day 1 visions we had for this business was being able to offer traditional vaccaria Ear Seeds in a variety of colors, to match all skin tones. 
We thought it would be easy-peasy.  We thought wrong.
It has been 6 years. It has been SO CHALLENGING. So many times we thought we were weeks away only to hit a brick wall.
So you can imagine how thrilled we are to finally be able to offer these LATEX-FREE, Skintones products to you.
Exclusively from EarSeeds.com
This is just the beginning. More colors will be joining this introductory collection in the coming months.
Your feedback will help make that happen in the way that most accurately suits your needs.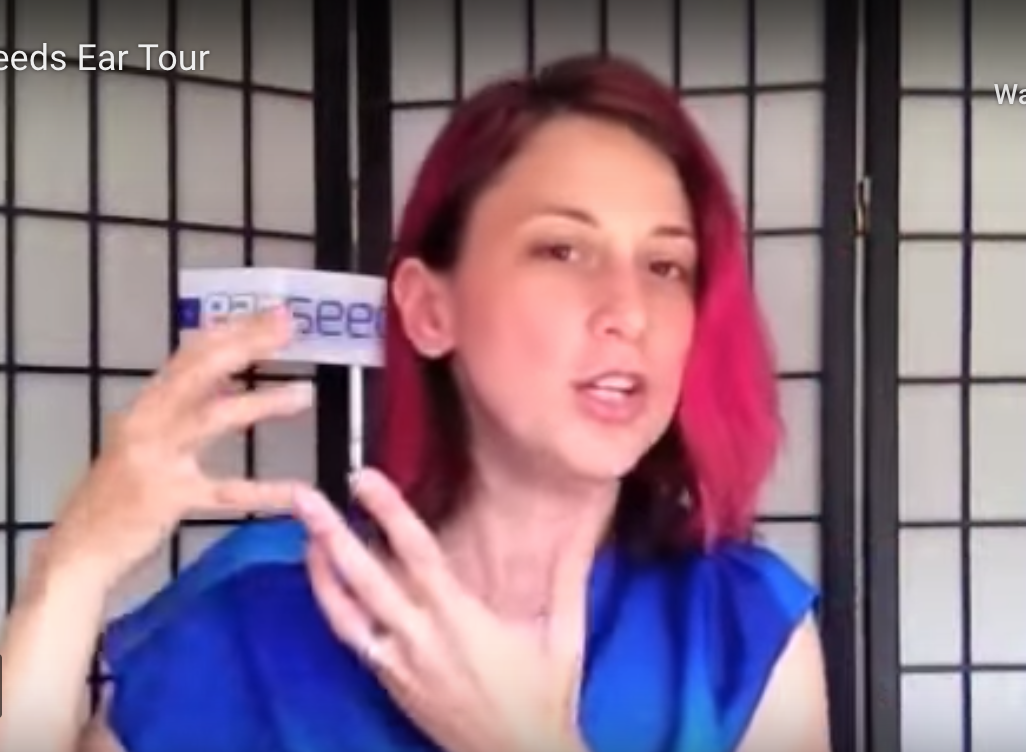 Want some video guidance?
Meet Tova and take a tour of the ear, get familiar with some of our products, + get guidance finding an assortment of popular points. 
Learn about the founders
Acupuncturist meets Fashion Designer- the marriage that put Auriculotherapy on the map.
Actually, it wasn't quite that simple…