Description
Please note: Shipping is calculated separately as these posters are printed and drop-shipped directly to you.
Material options as follows: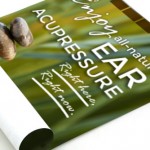 12 pt poster paper:
12pt Posters are an economical paper option with good strength and durability. They can be used as indoor signs, banners, and can be framed and wall mounted.

3mm PVC Plastic: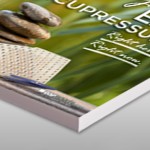 Our 3mm (1/8″) PVC Material is a smooth, bright white rigid plastic that is lightweight, yet very durable and weather resistant. They are great for both indoor and outdoor use, and have a low-glare, matte appearance. Can be mounted directly to wall with adhesive strips and moved/ repurposed for display on an easel for presentations, trade shows etc.
Design is also available as a banner stand here.