EArseeds
This season's most gift-able item
Stainless Steel Mini Kit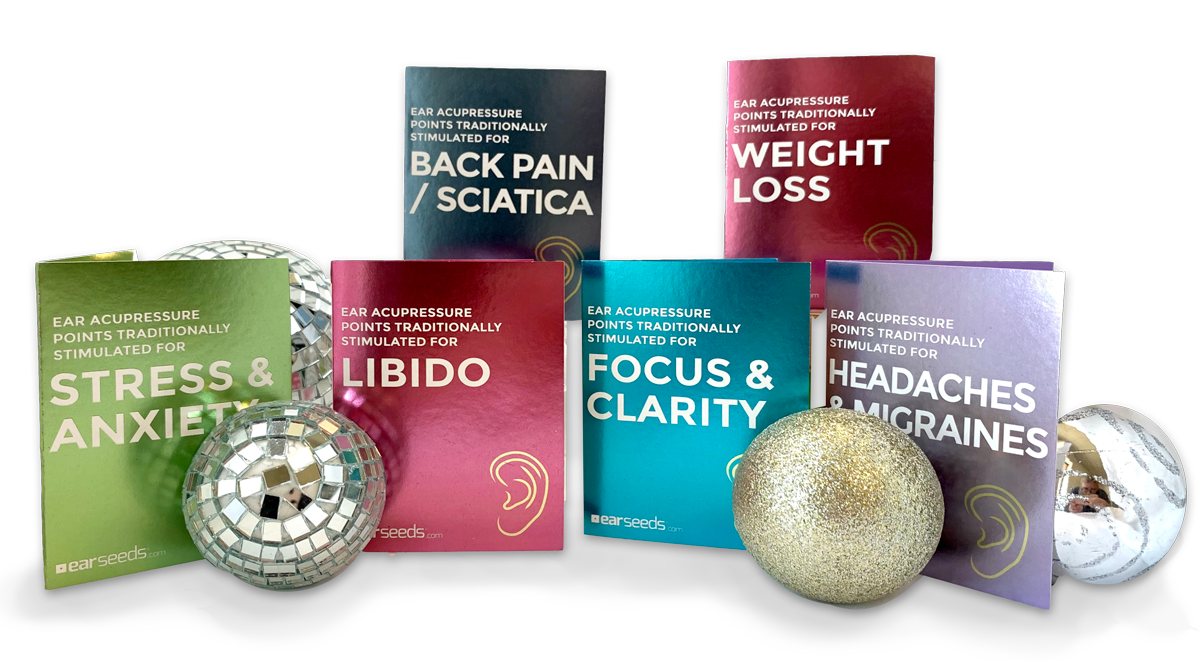 Giving a thoughtful, appreciated gift is hard… and frankly, this year's been hard enough already, hasn't it?
Our EarSeeds Kits always make great gifts because they're thoughtful, personal, unique, and memorable.
This year we wanted to create a beautiful yet easy and budget-friendly option so you could check all the boxes on your perfect gift list without trying too hard.
Each Mini Kit includes 20 inconspicuous, latex-free Stainless steel EarSeeds in a metallic mini condition chart.
Our protocols are expertly designed so you can be confident you're identifying the best points for the noted condition and you're easily able to find them on your ear.
We know it's early. That's why it's time.
Remember the nightmare of shipping during the 2020 holiday season?
Bad news – it's predicted to be even worse this year. Get shopping crossed off your list early with thoughtful EarSeeds gifts.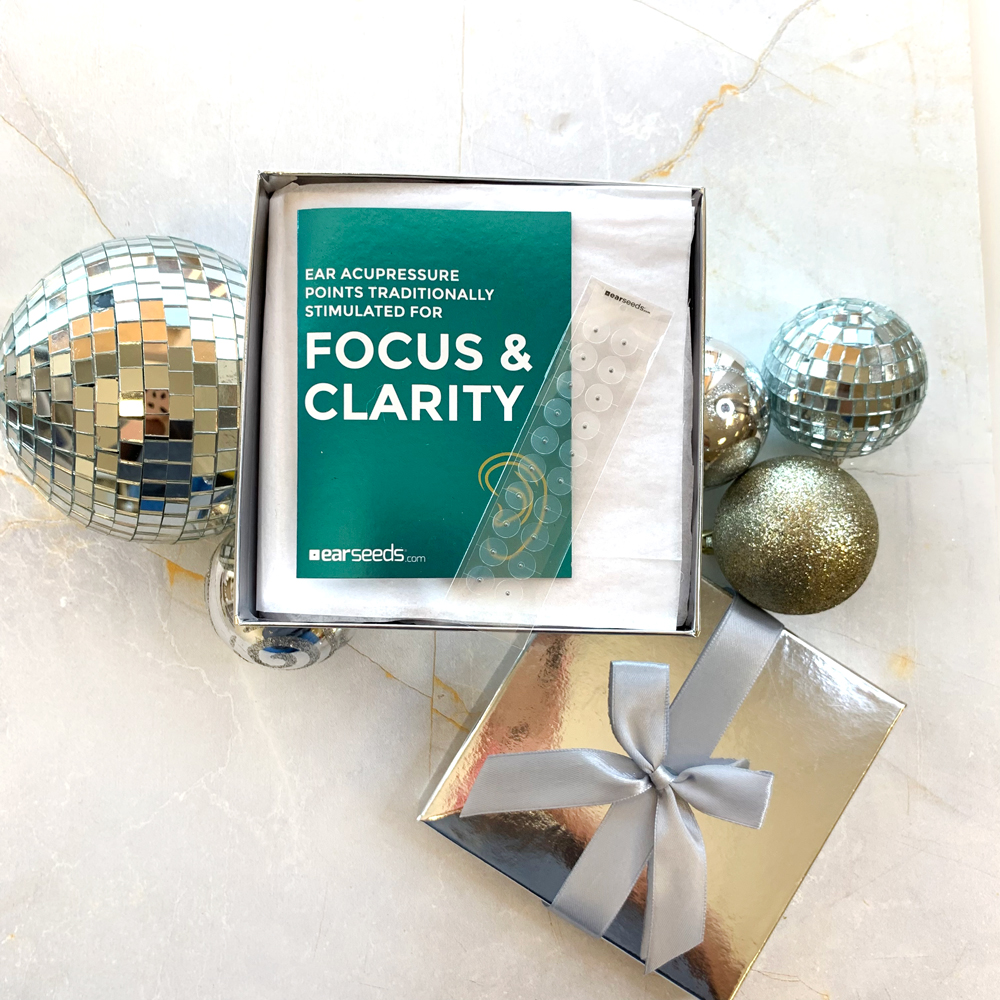 At just $10, we've made it easy to stock up for everyone on your list:
Teachers • Mail Carriers • Hair Stylists • Secret Santa / Gift Exchange • Cleaning Crew • Trash / Recycling Collectors • Coaches • Coworkers • Clients • Baby Sitter • Pet Sitter • Neighbors
Add what you want & adjust quantities in cart.
PLEASE NOTE: Inventory is limited and will not be replenished. Available qty. is noted on each product page.  
INCLUDING TWEEZERS WILL MAKE THEM 😍 
Add one for $7 (usually $9) or add even more and save!
Individually packaged for easy gifting!
ADD SOMETHING SPECIAL TO YOUR GIFT
(OR FOR YOURSELF… YOU DESERVE IT!)
Include our specialty Swarovski Crystal and 24K Gold EarSeeds!
No Results Found
The page you requested could not be found. Try refining your search, or use the navigation above to locate the post.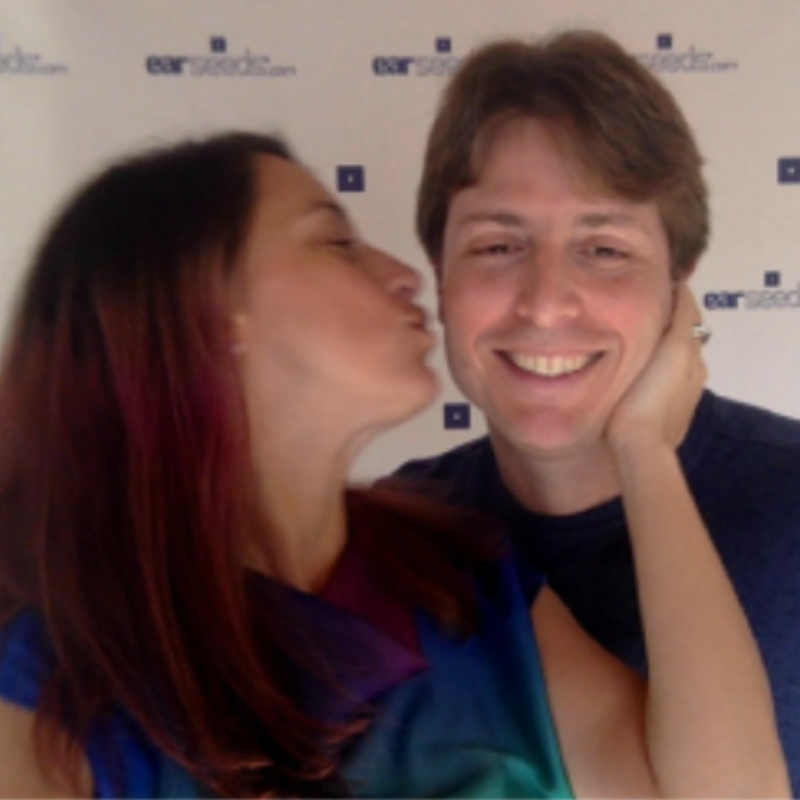 Hi! We're Tova and Elie!
Since we first launched EarSeeds as a family business in 2014, it has always been our vision to introduce the world to this virtually forgotten – yet highly studied and proven- modality. 
We've had the opportunity to watch that happen and hear the incredible stories of thousands of people who have benefitted from these humble little seeds. 
Thank you for joining us, and spreading this message to those that you think will benefit as well. 
It's through offers like this that we are able to get ear seeds on more people's ears so they can experience the benefits themselves.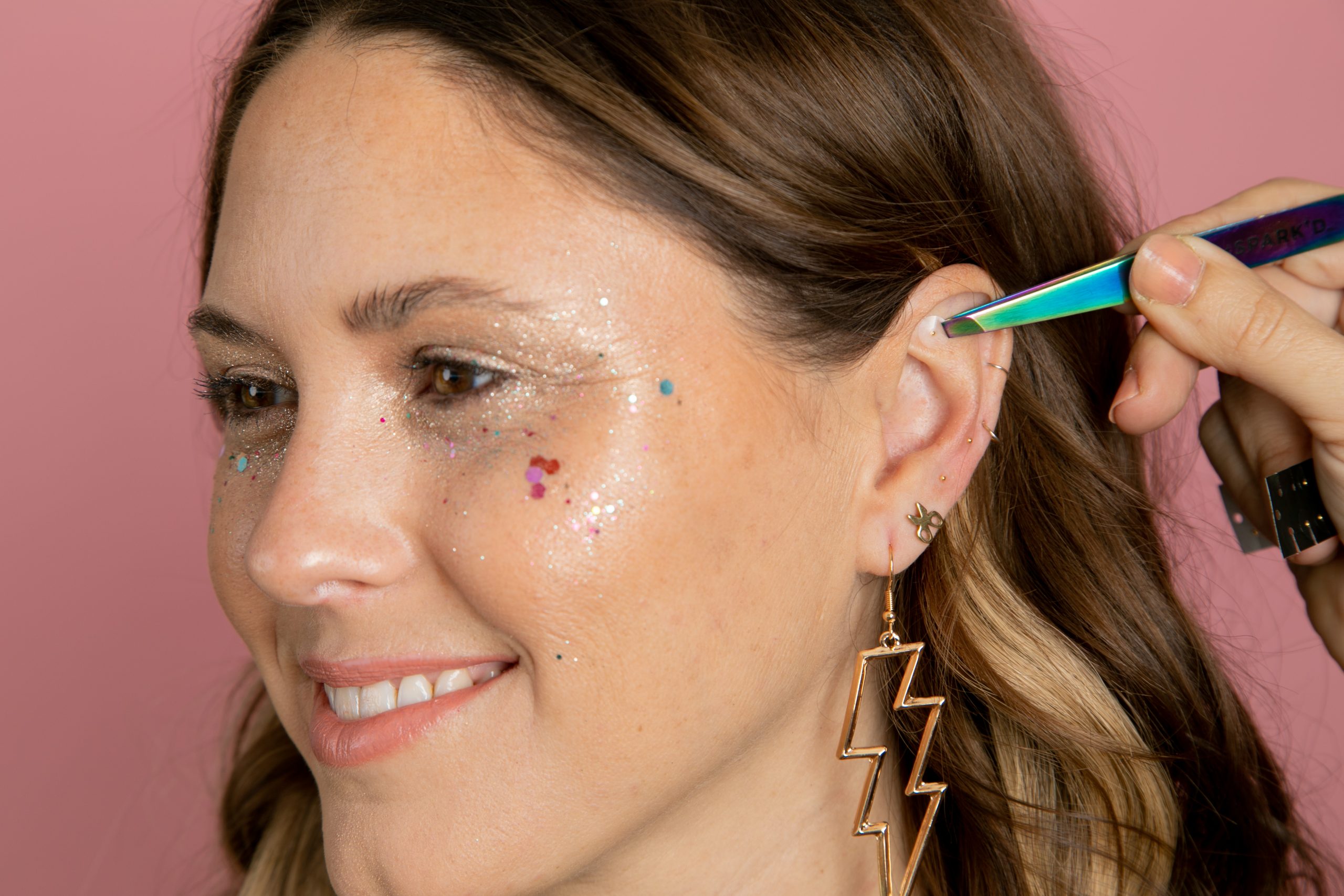 "I just put them on 4 spots for headache/migraine and the final one I put on "B" is giving me a very warm feeling in the muscle of one very (terribly) "knotted" area in the lower neck/upper shoulder. Wasn't expecting that feeling so fast! Super excited!! Thank you so much!"
– Deanna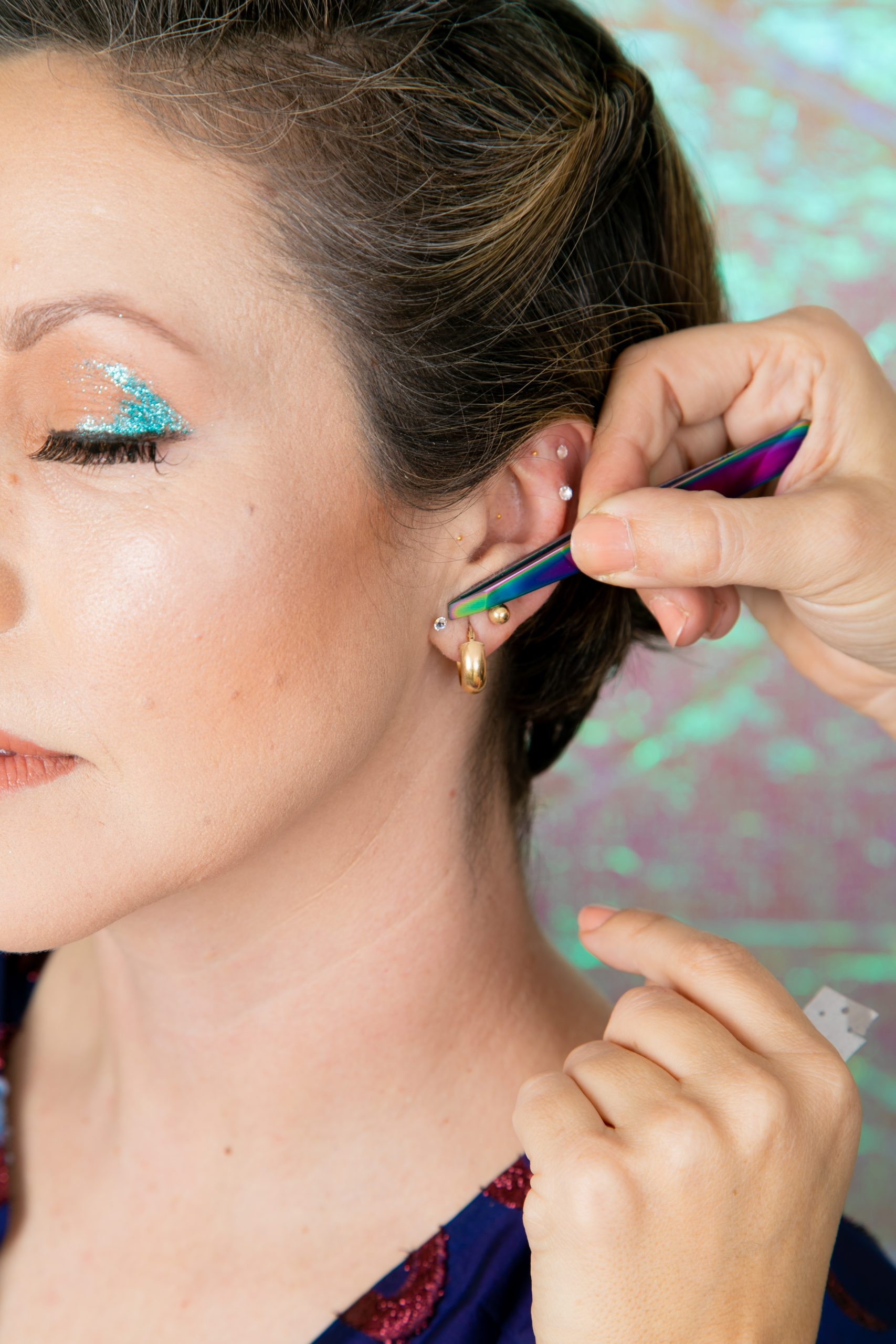 "I was not a believer when I bought these, but they work and my sciatica pain has decreased significantly."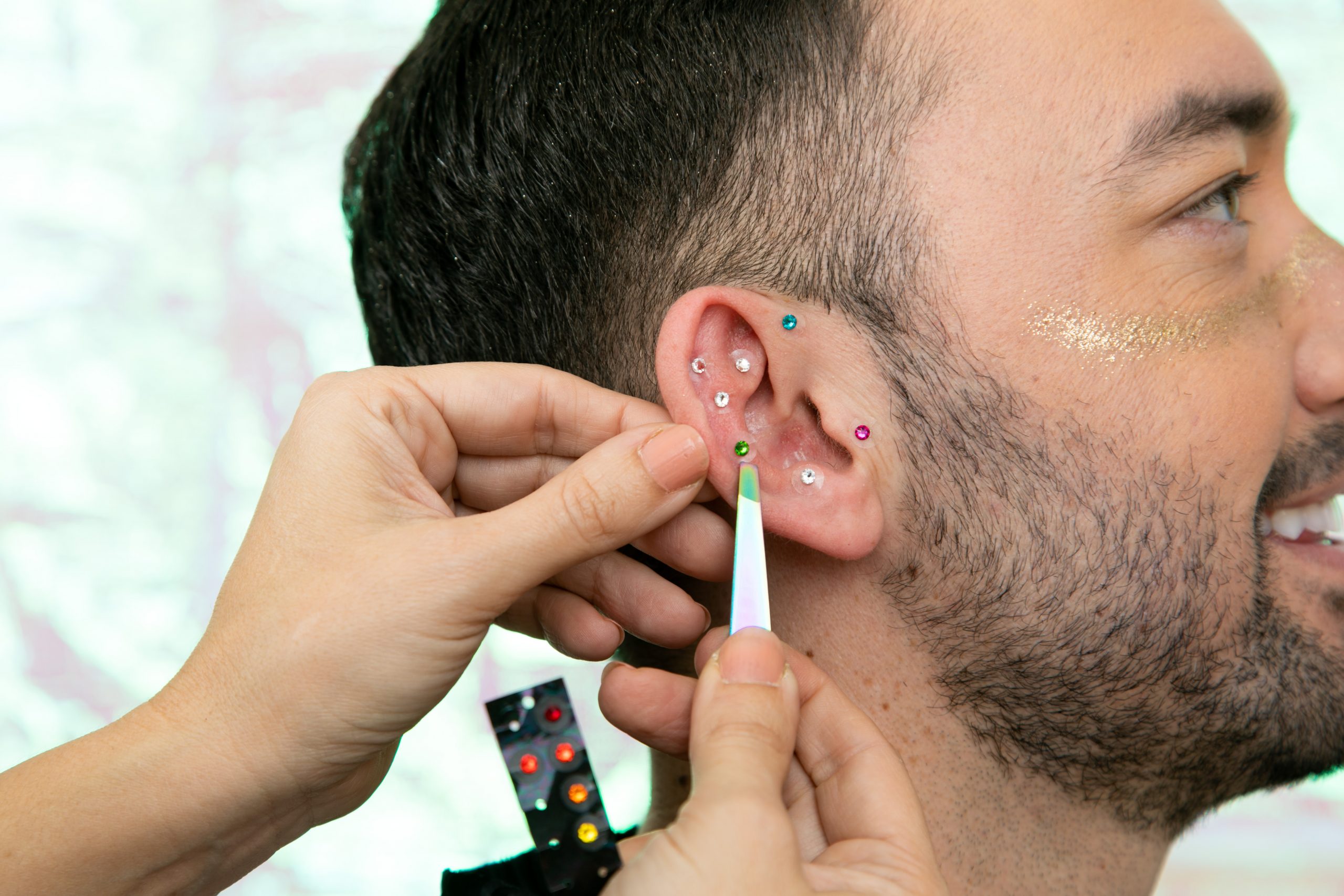 "Love the packaging, and the tweezers are almost identical to the eyebrow ones I spent $12 on, which is a bargain in itself. The protocol graphics were easy to follow. Also I can't believe how well they stick. It's oddly fun to stick them on and press on them. And I barely notice they're in until I start pressing on them."
– Colleen