You value EarSeeds as a practical and beneficial part of your overall practice- both as an effective modality for clients and patients, and as the revenue-generating, marketing opportunity that they are.
When you join our Monthly Gold Membership Plan you'll receive: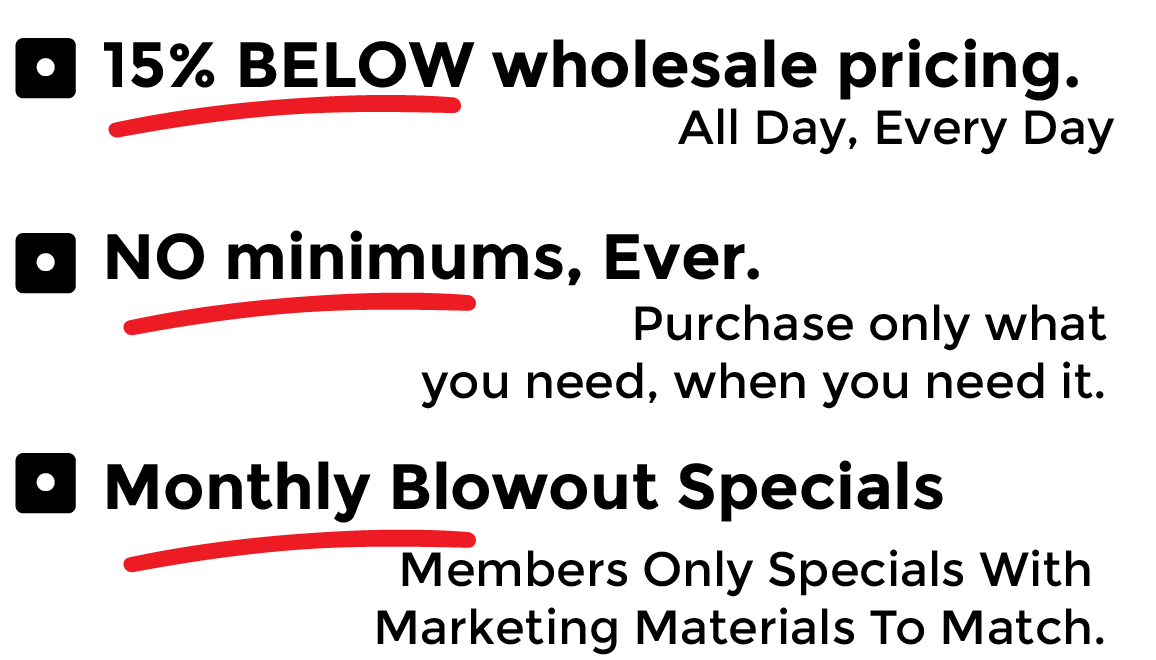 Here's a little preview of what

your

EarSeeds.com store will look
like across ALL product categories: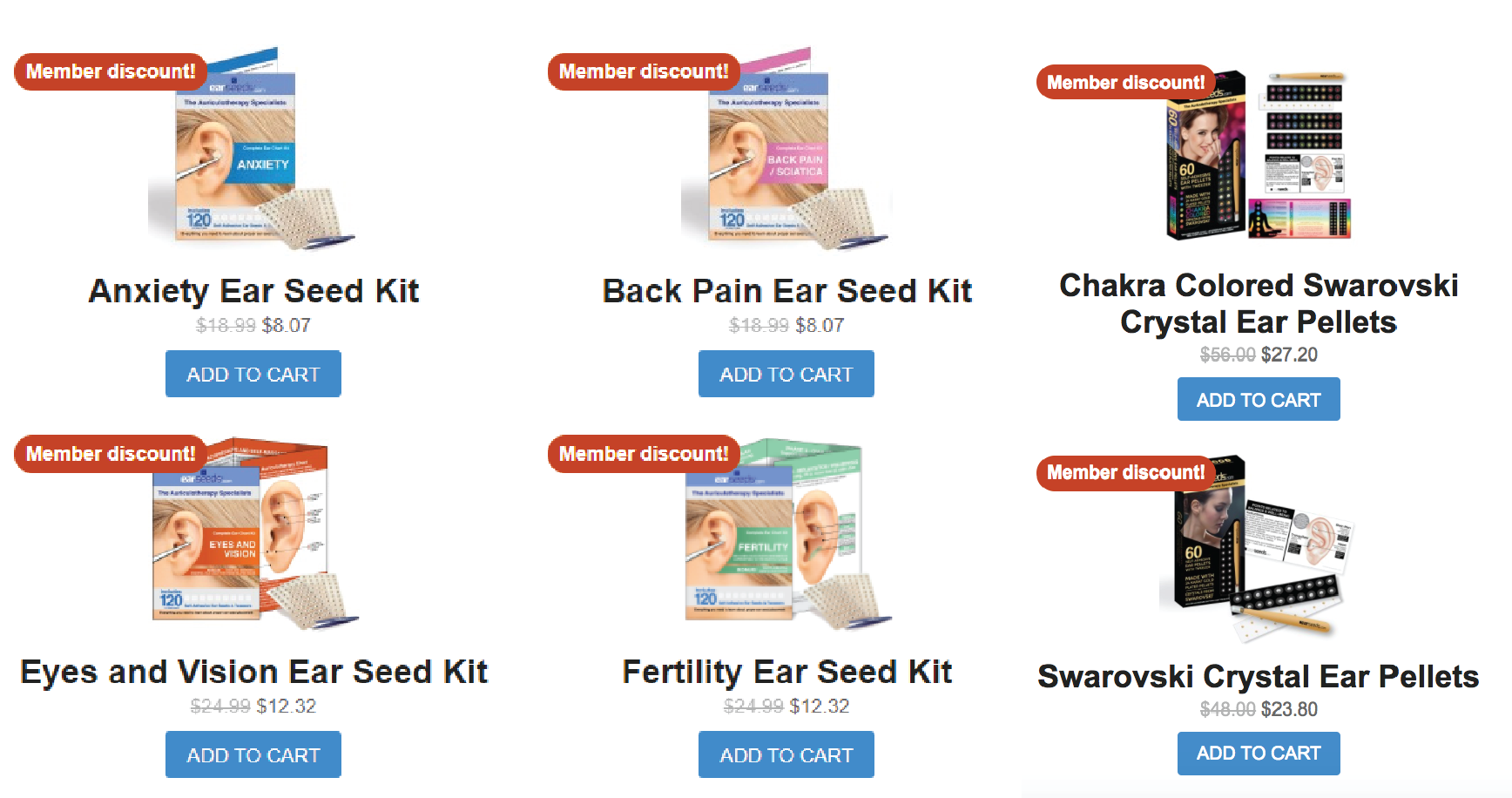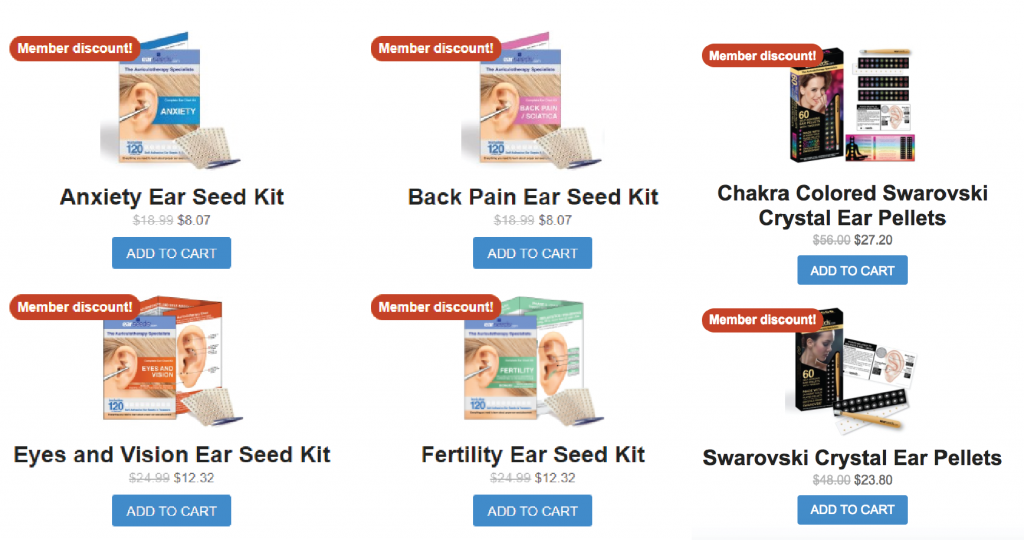 Do you see that? An EarSeed Kit that retails- and that YOU can retail –
for $18.99 goes into your cart at

just $8.07.


(At almost $11 profit, you only have to sell 7 kits per month to cover your membership fee!)
________________________________
See the 60 pc.

Crystal EarSeeds

with a $48 MSRP?

Yours for just $23.80!


All day, every day, and no minimums required!
The average practitioner / therapist charges $30-$55 to apply crystal EarSeeds…
With just

two patients / clients

your membership has already paid for itself!
________________________________
And because we want to see you save AND earn money, every month we'll be creating a
limited-time,

CRAZY BLOWOUT SPECIAL




including

FREE creative and effective marketing tools
to ensure your success with massive sell-throughs on the product-of-the-month.
WORKING ON SOME UPDATES
WILL BE AVAILABLE AGAIN SOON