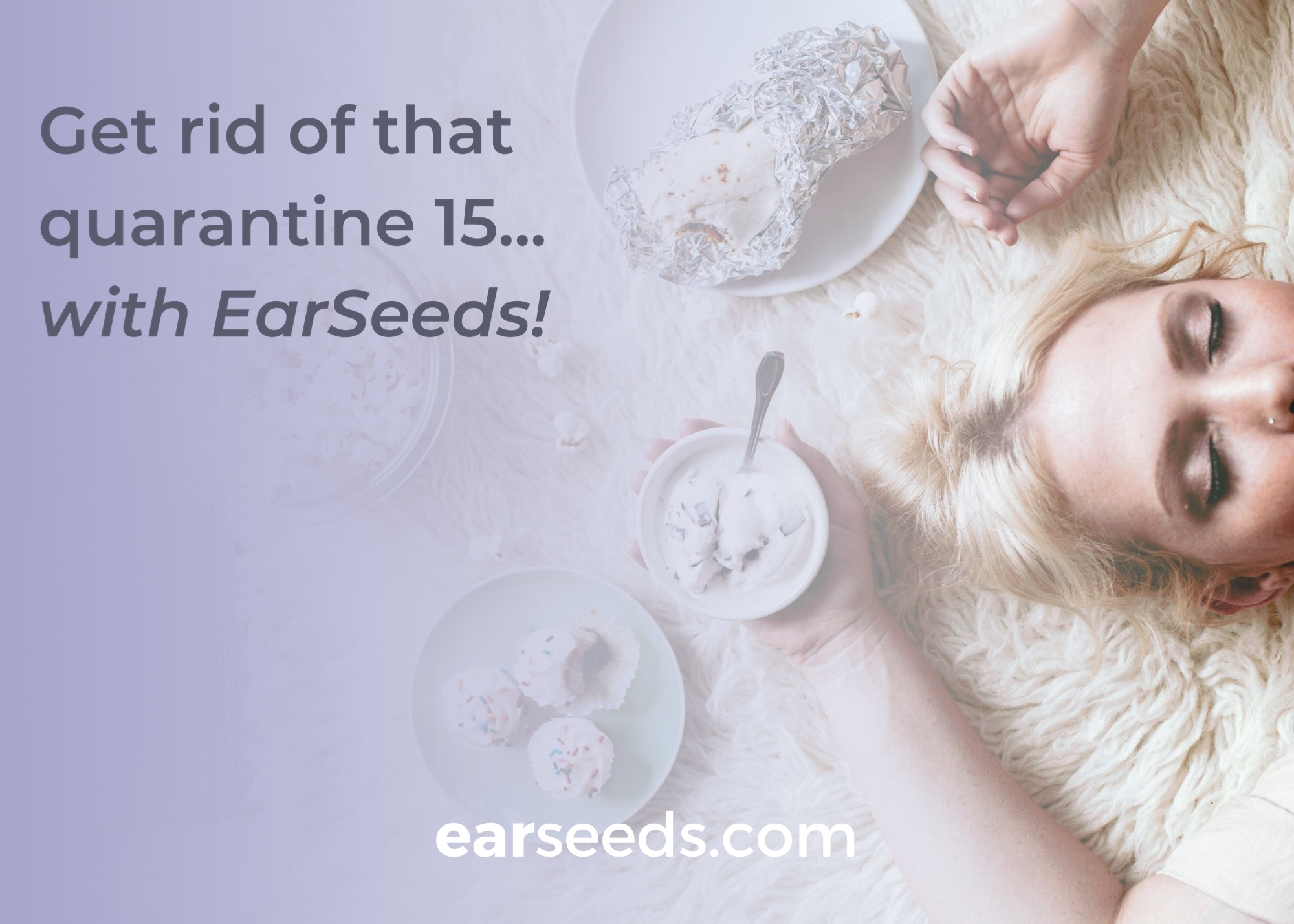 Life under lockdown, or the stress of returning to the "new normal"  is disrupting the lives of millions of people, pulling us out of our "usual" and catapulting us into the stressful unknown . As our days become misaligned, with things reopening and closing just as quickly, establishing a routine can feel daunting and meal prep can feel impossible. If your gym is closed, or you  just don't have any time for yourself while the kids are doing distance learning, making time for movement feels like the lowest priority
If the "Quarantine 15" is making you feel out of place in your body, you're not alone. 
Here are our tips for shedding the unwanted weight and feeling like your old self again:
Stay hydrated
When it comes to health, weight loss & digestion, what you drink is often more important than what you eat. From carrying nutrients to cells to removing waste from the body, drinking enough water to stay hydrated is a critical component of health.
Some evidence also suggests that staying hydrated can aid in weight loss. By replacing other beverages with water, you're not only cutting calories but you're also increasing the body's efficiency of digestion!
Combat Cravings with EarSeeds
These tiny seeds are an incredible tool to meet your weightloss goals and start to feel more comfortable in your skin.
Auriculotherapy supports weight loss from many different angles. Utilization of certain ear pressure points jumpstarts your metabolism by helping regulate your digestion, insulin, and hormones.
Stimulating specific trigger points on your ears can be like flicking a switch for different systems in your body, in this instance, using ear seeds for weight loss can help things run more smoothly and improve digestion.
The metabolism boost can also help suppress appetite! When you feel hunger it  is a sign you are low in energy. As your metabolism (energy) increases, your cravings start tone down because your body isn't looking for its next kick of energy.
Be kind to yourself
As you adapt to whatever the "new normal" in your city is , it's so important to adjust to a new routine, a new way to manage healthy eating and keeping up physical fitness but  modifying your daily routine may be more difficult due to new challenges brought on by the pandemic, so don't worry or beat yourself up if it's not a seamless transition.
You're adjusting to a whole new way of life. Take this new time to slowly ease you way into a more holistic approach to health, gradually introduce tools like earseeds and a more aligned nutritional plan into your life for the best results