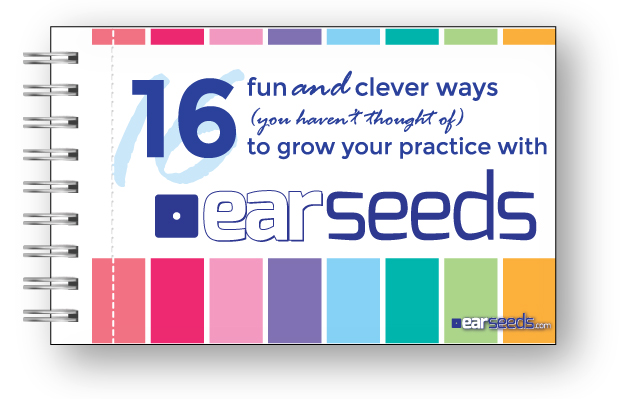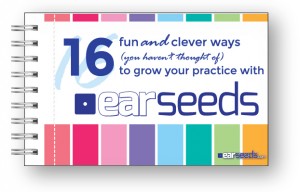 Incorporating Ear seeds into your clinic is a great way to increase revenue and grow your customer or patient base. Our free ebook,
"16 Fun and Clever Ways (that you haven't thought of) To Grow Your Practice With Ear Seeds"
shares a variety of creative  ways to do that.
CLICK HERE TO ENTER YOUR EMAIL ADDRESS. 
Why? Because we want to help YOU succeed.