Next Level Customization with your own Swarovski Color!
With this option you are invited to select your color from the Swarovski's vast color chart.
In addition to a rainbow of colors, there are special hologram and AB effects. After placing your order we'll connect and help you pick the perfect complimentary color for your project.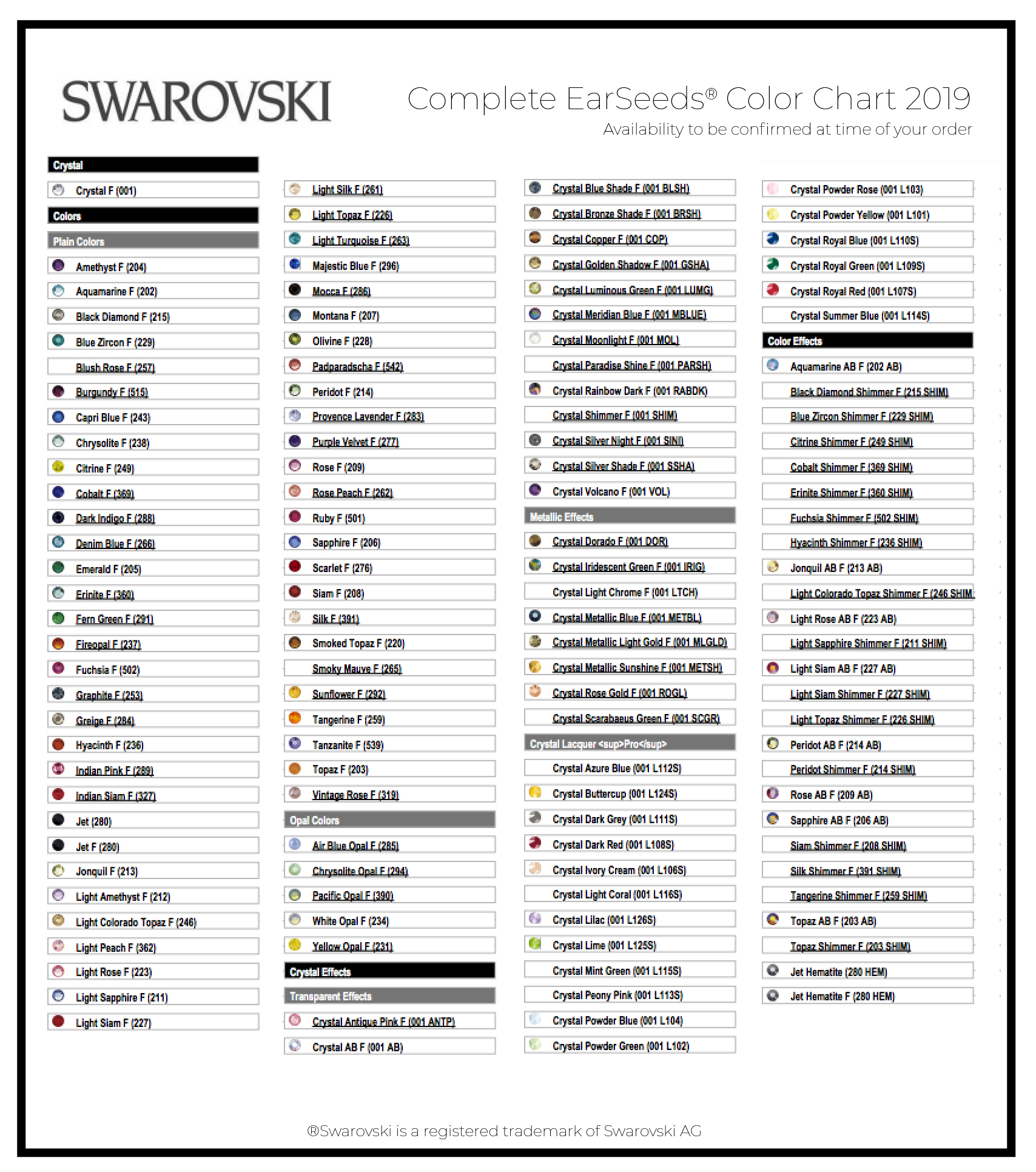 So fun to add your own special color pop to your custom minis!
Select from our limited palette, or, let us create a rainbow assortment so every recipient gets a surprise dose of color fun when they open theirs.