What are Ear Seeds?
There are hundreds of nerve endings on your ear. Ear Seeds are tiny pellets worn on those pressure points.
They communicate with the brain to help promote balance, health, and well-being.
Ear Seeds have been used in addiction clinics, military settings for trauma and in wellness settings for decades.
THIS LIMITED PRODUCT IS THE PERFECT STARTER PACK & PRICING IS FOR HOLIDAY ONLY- DON'T MISS IT! 
No matter the issue, EarSeeds can help.
This Multi-condition kit has everything you need to get started: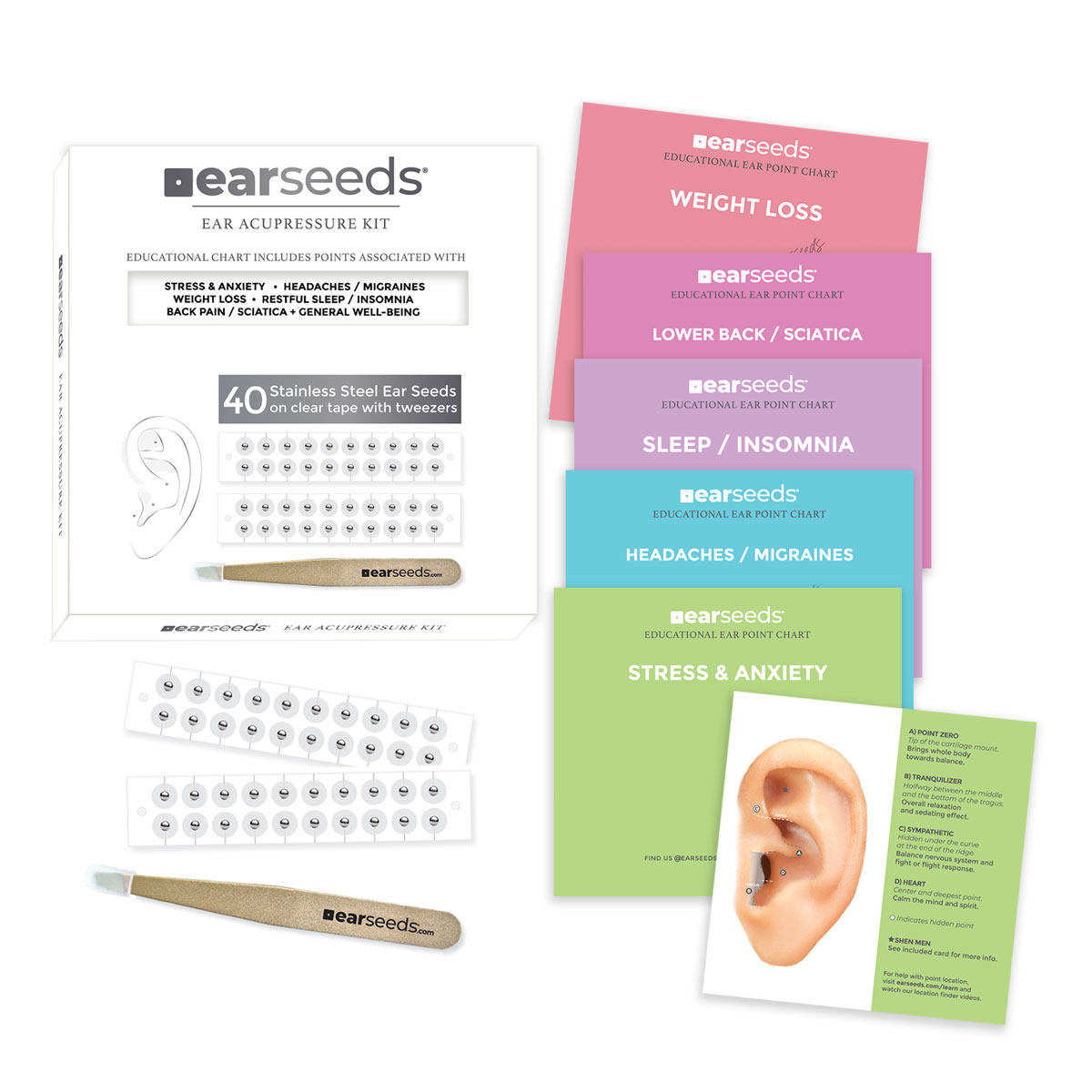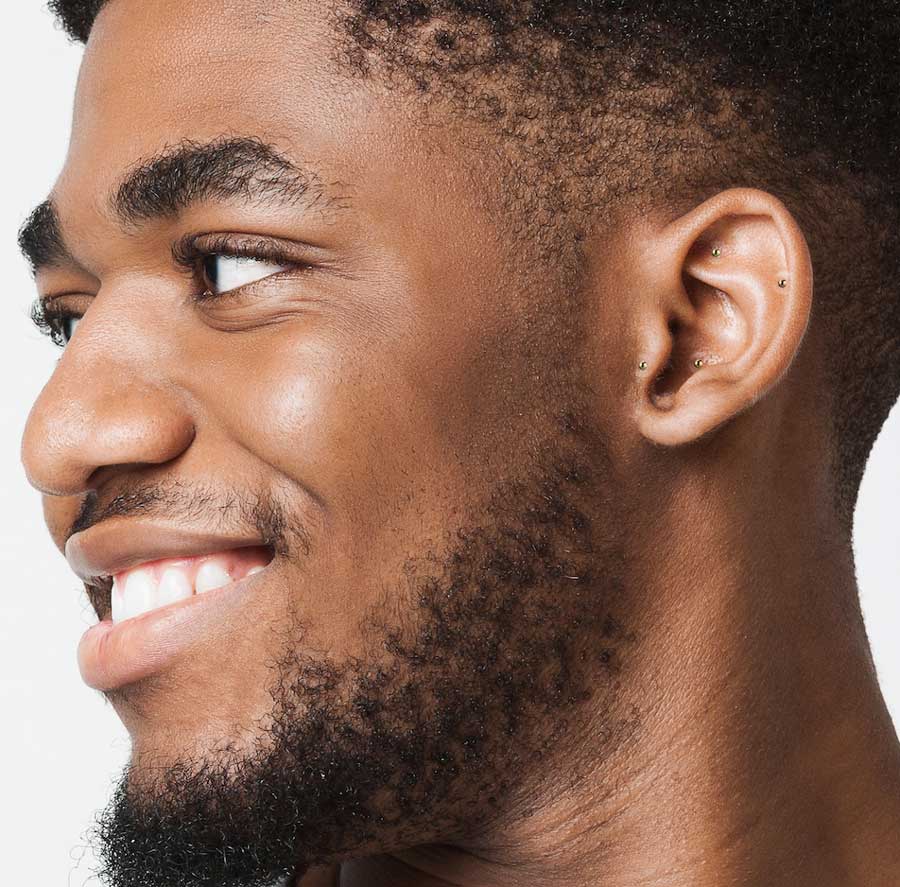 Stainless Steel
40 Ear seeds in inconspicuous stainless steel for a nearly invisible look.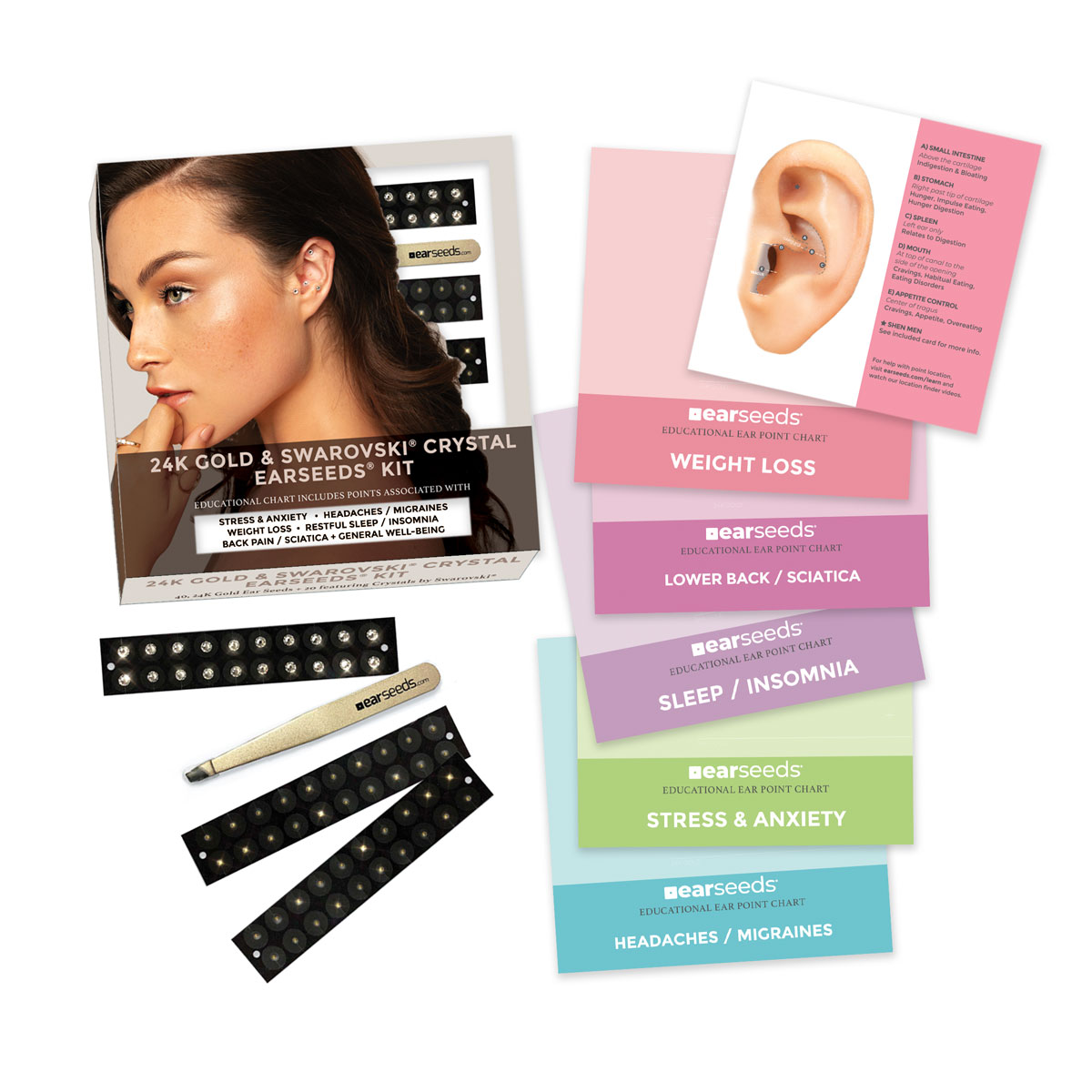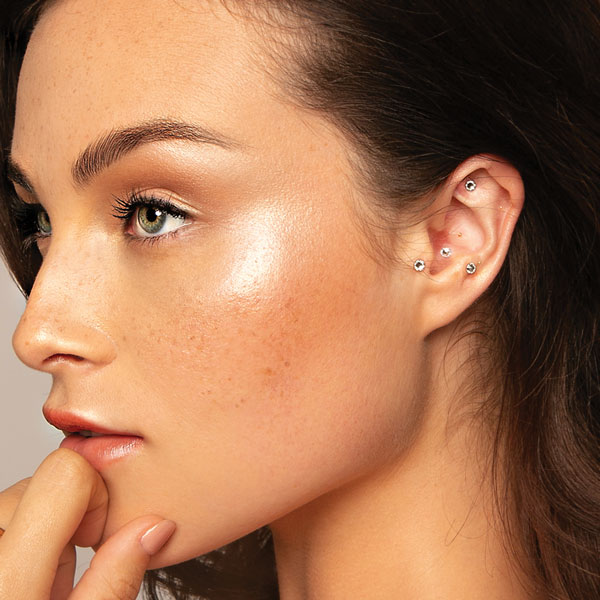 24K + Swarovski®
A little extra luxe with 40 delicate 24K pellets + an additional 20 more, hand embellished with Swarovski Crystals.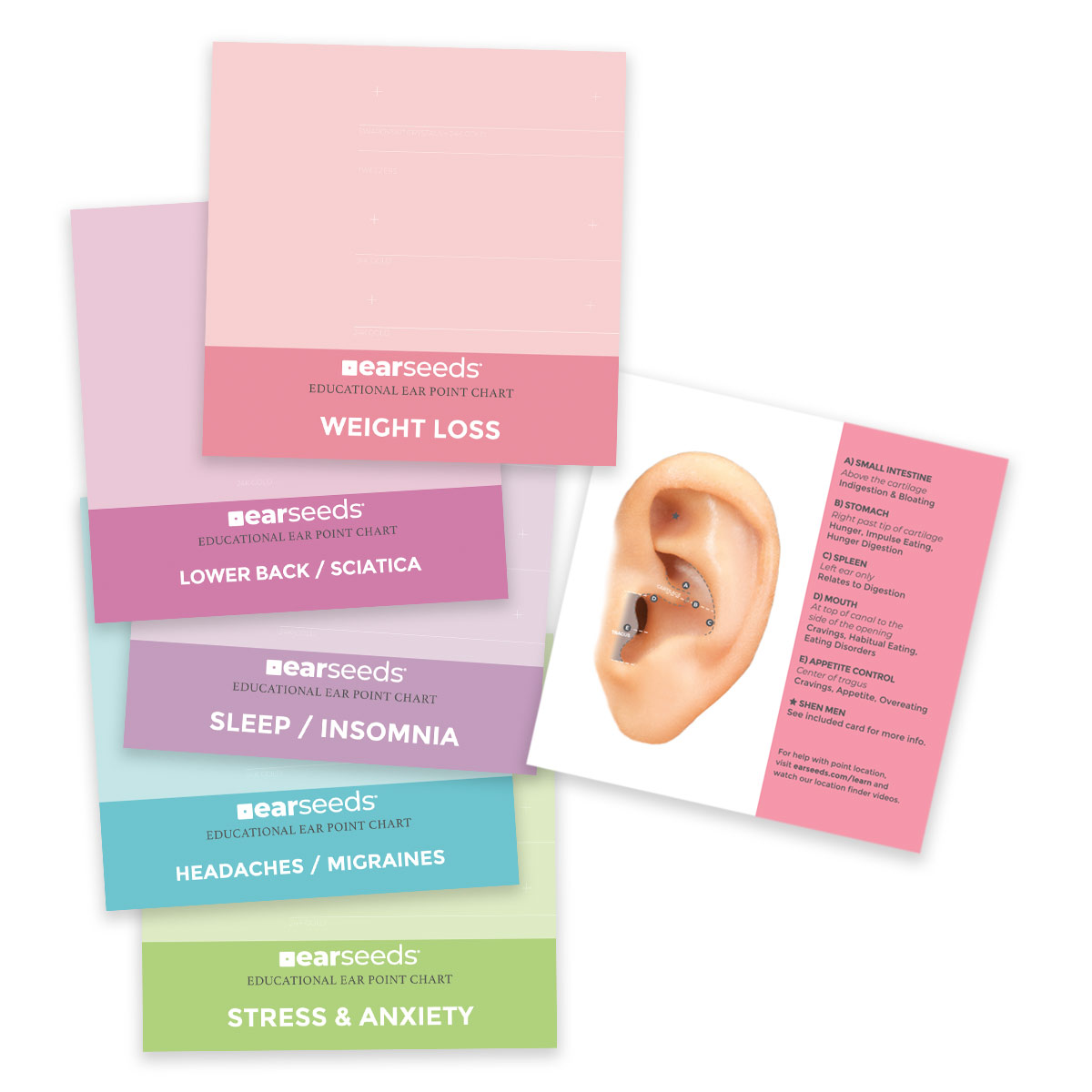 Easy-to-follow charts  for all the most popular conditions including:
• WEIGHT LOSS – with points for addictive behavior, cravings control and improved digestion
• LOWER BACK / SCIATICA – addressed pain in these areas with proven points for sciatic pain
• SLEEP / INSOMNIA – regulate circadian rhythm so you can get some rest.
• HEADACHES / MIGRAINES – Centralized points to stop those headaches before they start
• STRESS & ANXIETY – Address fight or flight response, breathe easier and bring the body towards balance.
40, 24K Gold plated magnetic pellets
These tiny 24K gold pellets are affixed to invisible tape. They are simply applied them to pressure points on the ear to stimulate the nerve endings and encourage homeostasis throughout the body.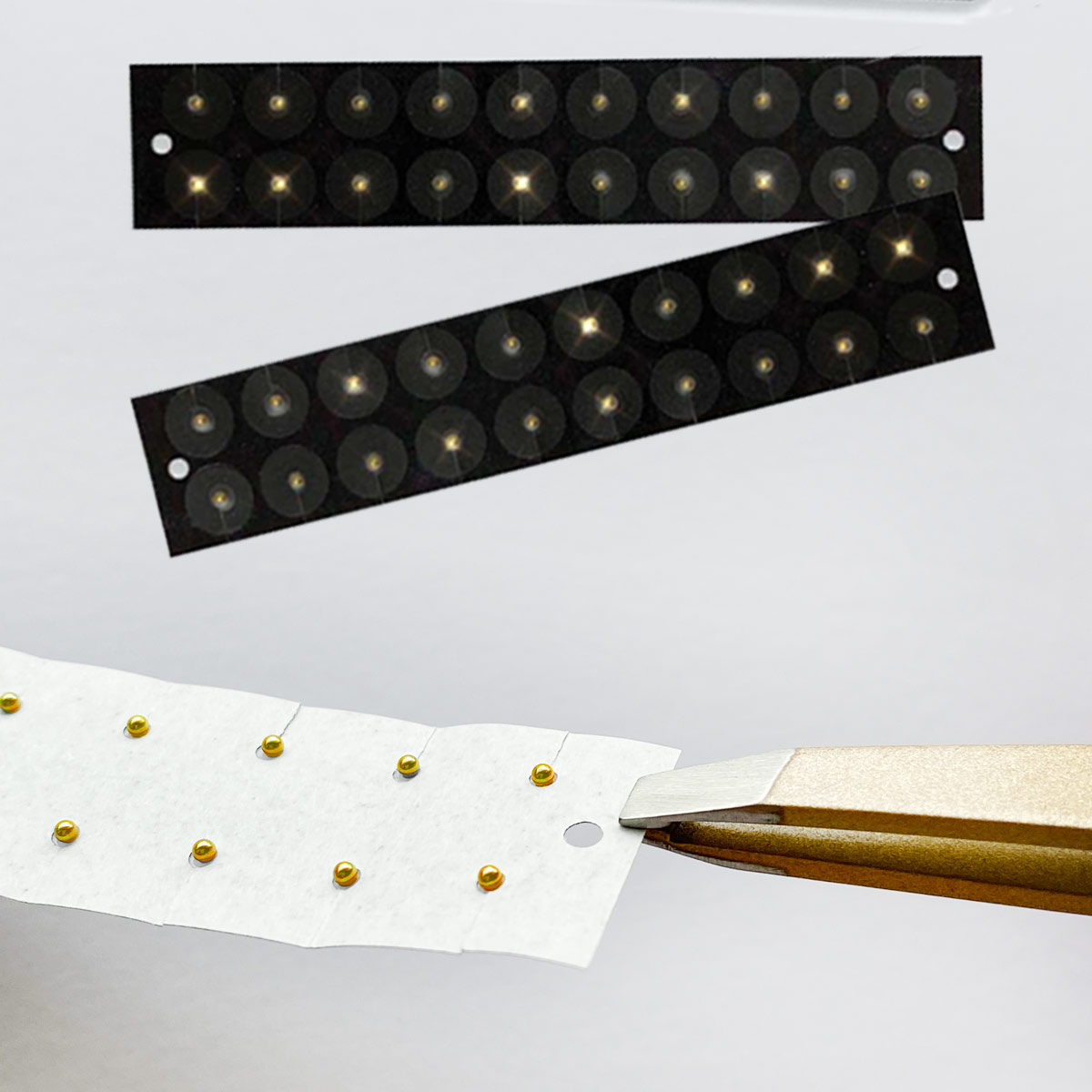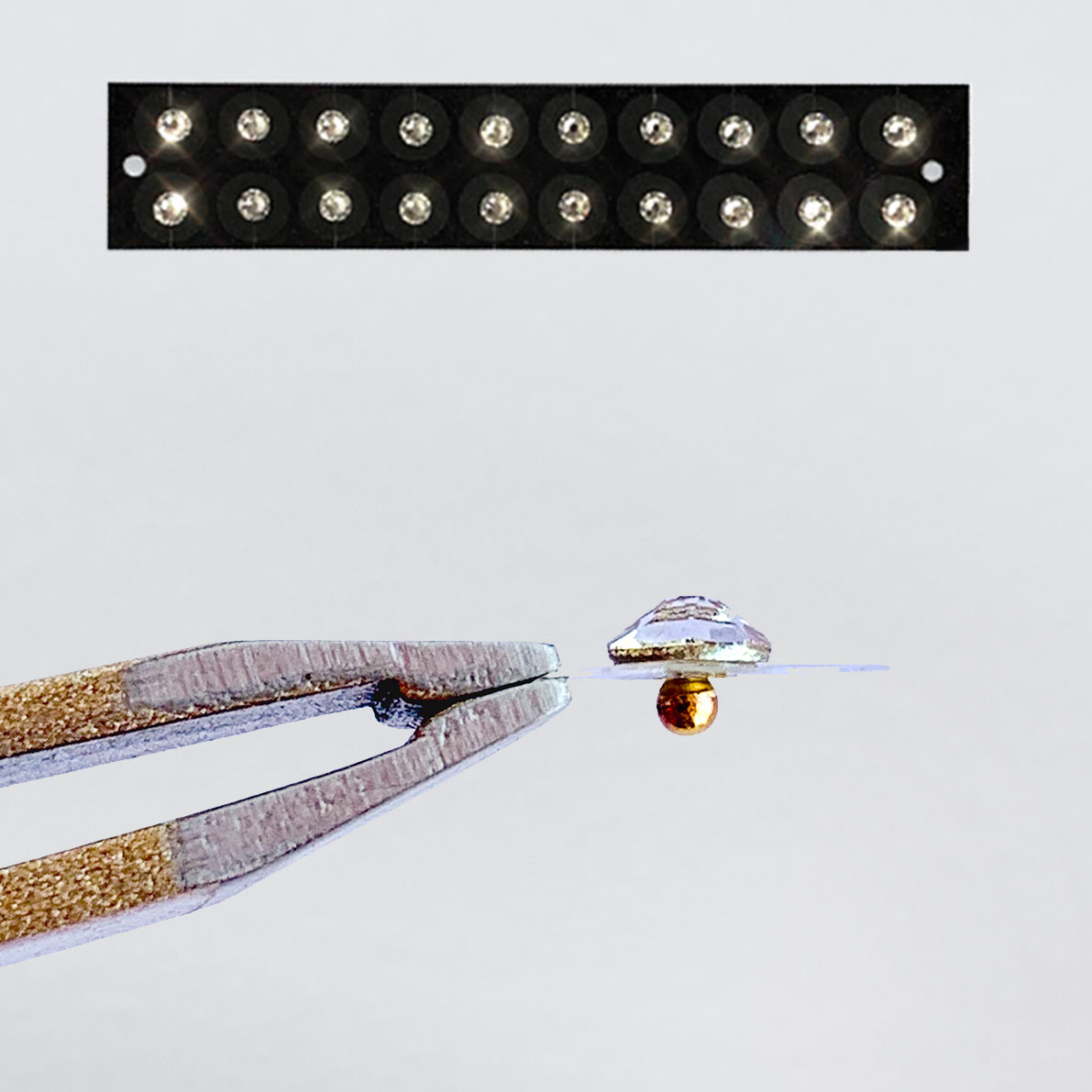 Swarovski Crystals for added luxury
You'll also receive 20 additional 24K gold ear seeds, hand-embellished with Swarovski crystals. 
PLUS Gold Precision Tweezers
This all-in-one Multi-condition kit is only available this holiday season. 
Also available with Stainless Steel Pellets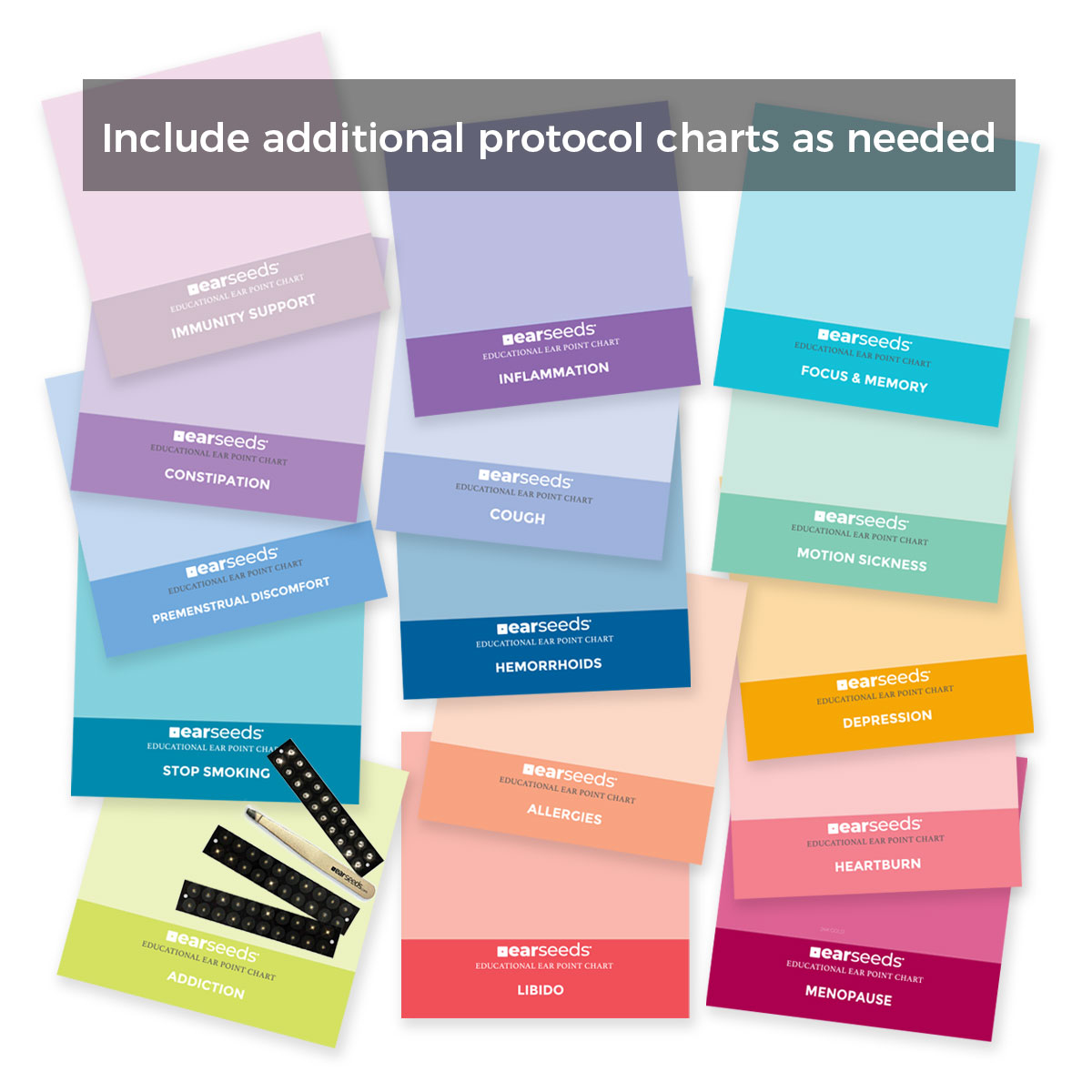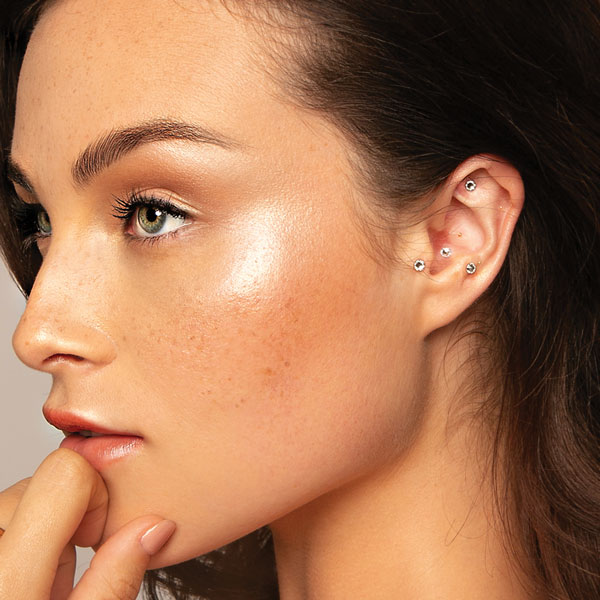 Accurate and easy-to-follow
Our charts will not overwhelm you with a million confusing points, and most importantly, they are accurate with powerful protocols, designed by noted Auriculotherapy teacher, Elie Goldschmidt, L.Ac.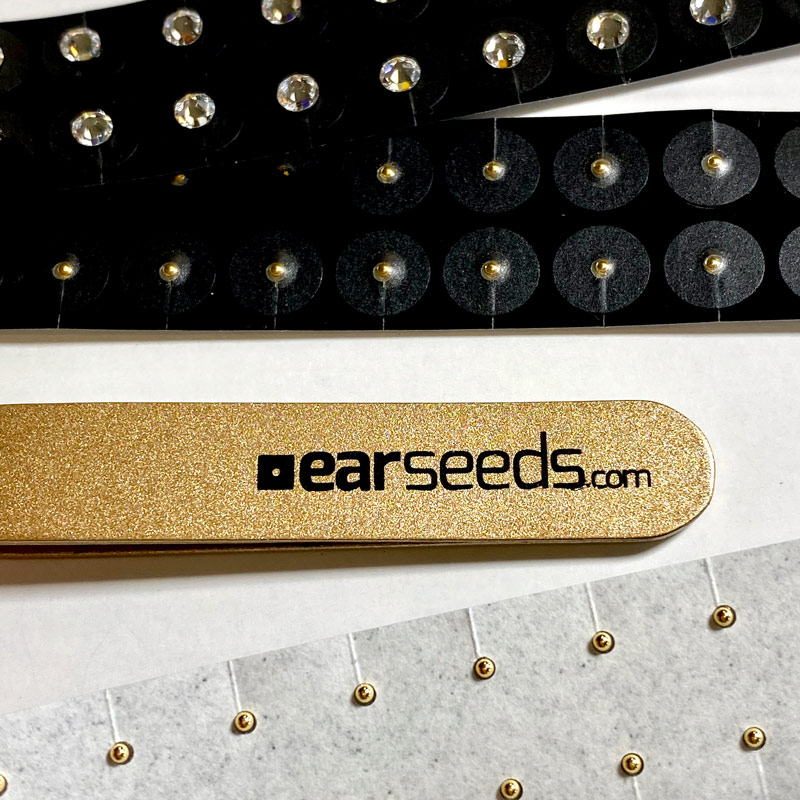 High Quality Materials
Using only medical grade stainless steel or 24K gold magnetic ion pellets, plus only genuine Swarovski Crystals, our seeds look beautiful and with their latex-free, invisible tape, they will stay in place for days at a time, even with showering and daily activity.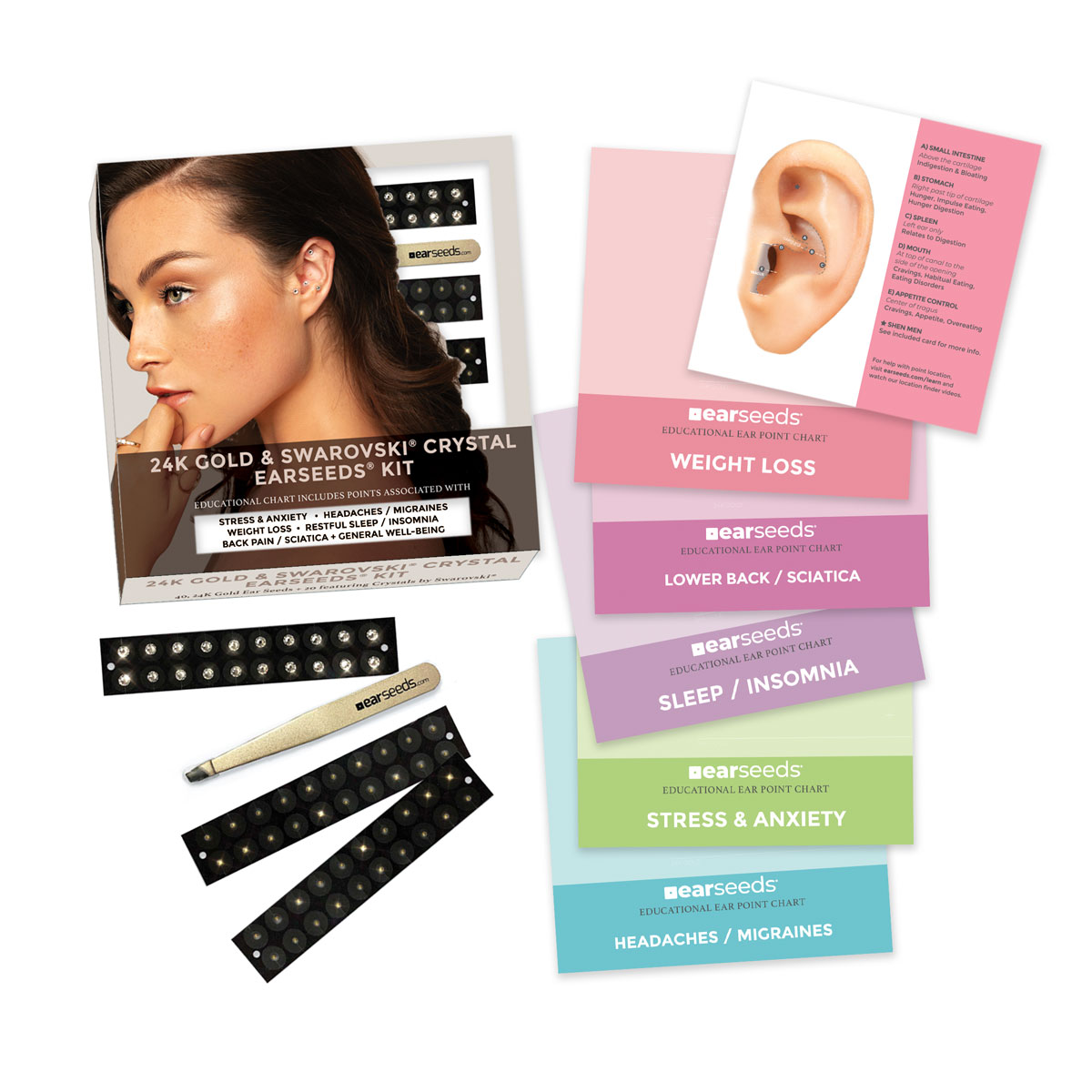 Beautifully Packaged
This all-in-one kit includes a variety of charts making this truly a fantastic, unique, and thoughtful gift for everyone on your list. You can also add additional charts for a truly customized gift-giving experience. 
DESIGNER Earseeds
Latex-Free Gold + Crystal
Pre-Holiday Sale ending soon! 
Also available in Stainless Steel
the wellness modality of the year
To learn more about ear seeds, explore the links below.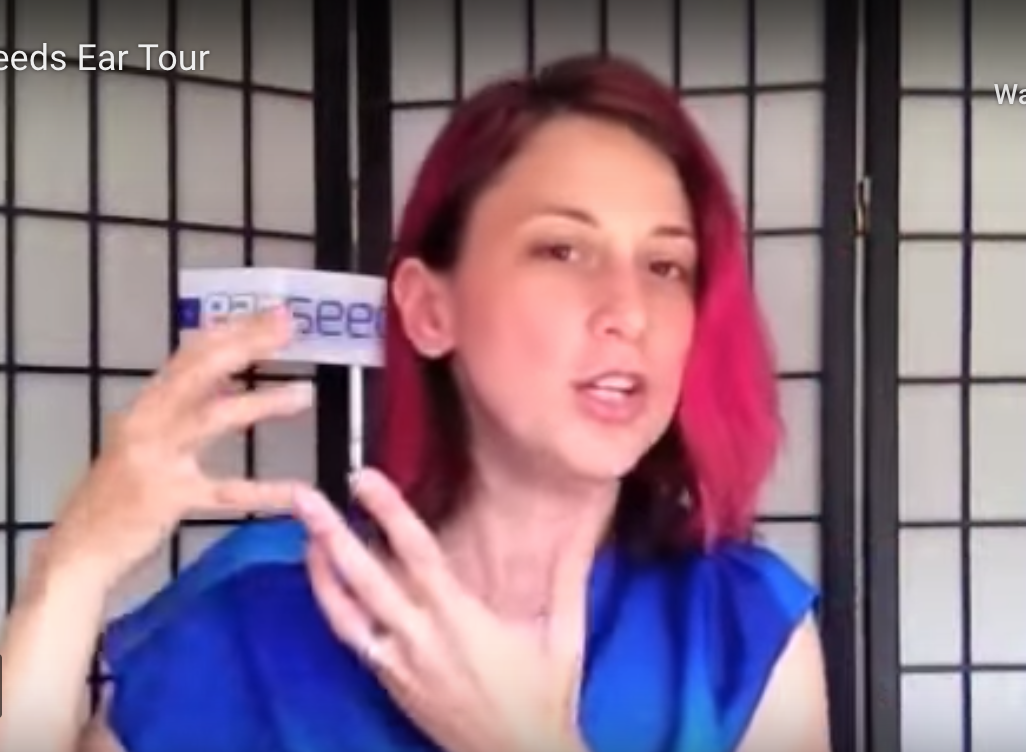 Want some video guidance?
Meet Tova and take a tour of the ear, get familiar with some of our products, + get guidance finding an assortment of popular points.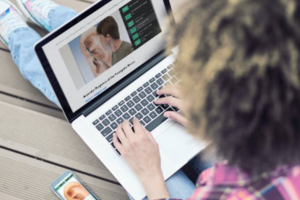 Learn from the experts.
Our wide range of Ear Seeds Classes, plus our CEU Approved EarSeeds Certification Program will help you get the best results.
Who is EarSeeds.com?
Acupuncturist meets Fashion Designer- the marriage that put Auriculotherapy on the map.
Actually, it wasn't quite that simple…