Ear Acupressure has been used for centuries
Our mission is to share it with the world.
Our Kits Make It Easy. Our Products Make It Beautiful. Our Certification Makes You The Expert.

EASY-TO-USE, CONDITION-SPECIFIC EAR SEED KITS
Created to teach you the ear acupressure points commonly stimulated for a variety of health conditions.
All Kits includes a chart, Ear Seeds,
Stainless Steel Tweezers and
complete instructions for use.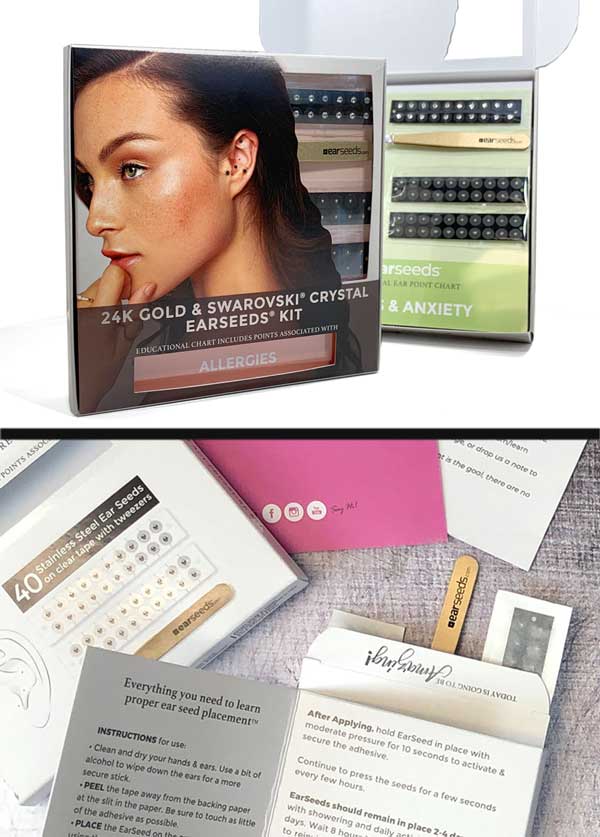 24K GOLD EAR SEEDS WITH GENUINE SWAROVSKI CRYSTALS 
Exclusively ours and handmade with love in San Diego, CA, our luxurious ear pellets stimulate ear acupressure points for days at a time.
A fashion-forward, holistic statement worn by Gwyneth Paltrow and other wellness and Hollywood elite.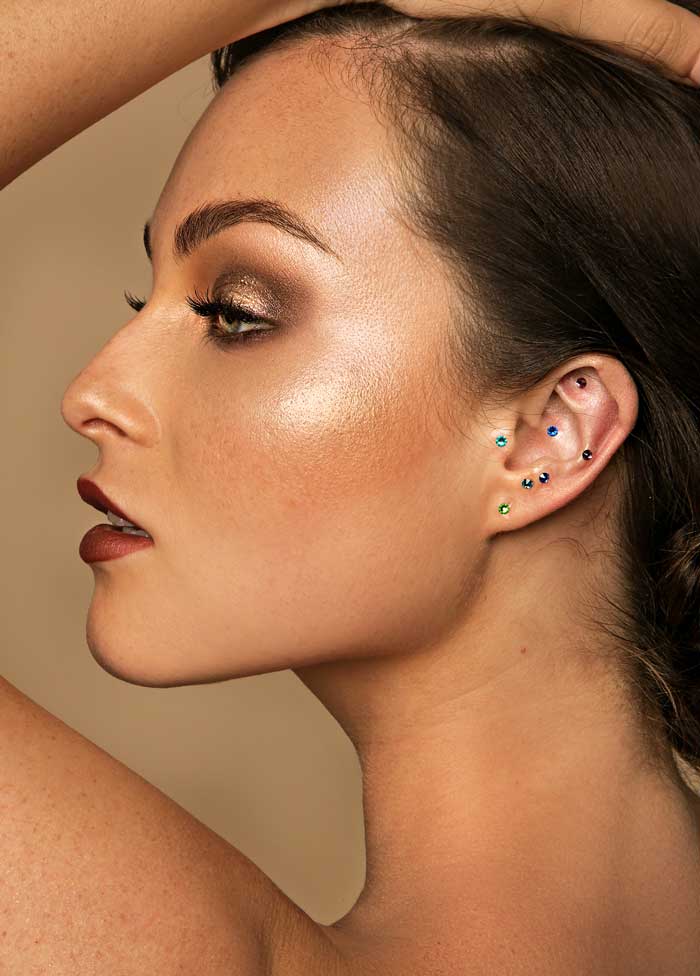 WANT TO LEARN MORE? YOU'VE COME TO THE
RIGHT PLACE!
We're The  Auriculotherapy Specialists™ and we're excited to teach you more about this deeply-studied modality. Whether you're just curious or you want to become a certified EarSeeds® practitioner, we've got the answers for you!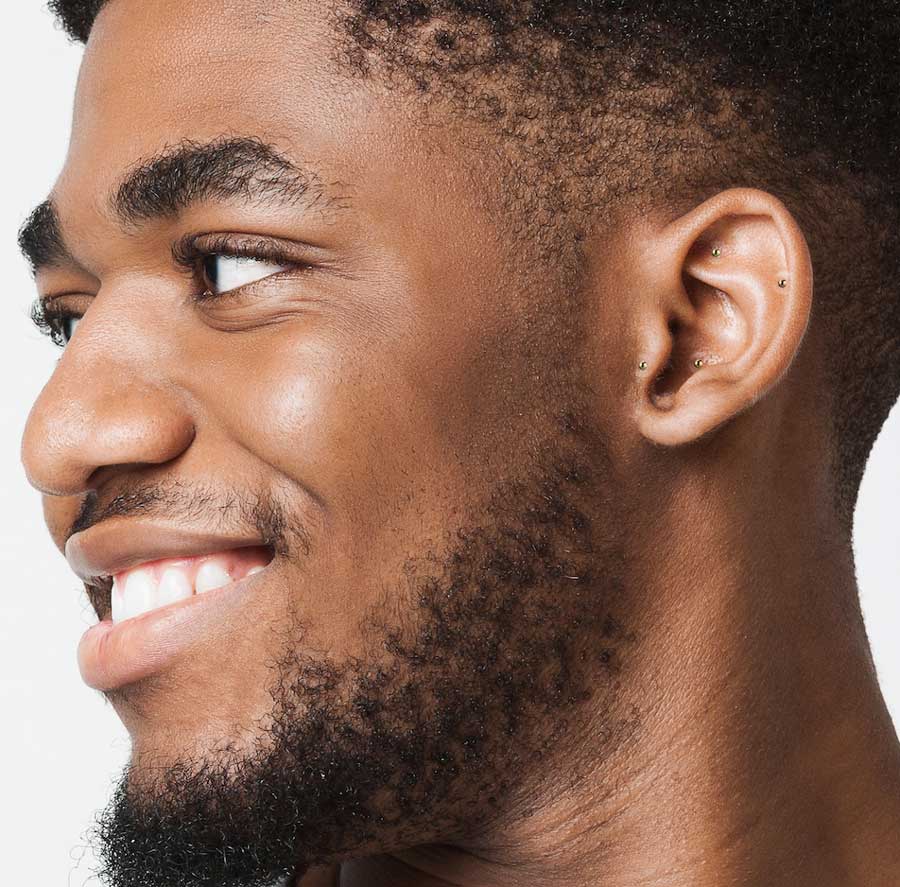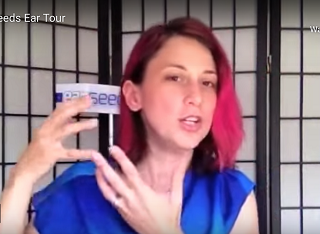 Want some video guidance?
Meet Tova and take a tour of the ear, get familiar with some of our products, + get guidance finding an assortment of popular points. 
Learn about the founders
Acupuncturist meets Fashion Designer- the marriage that put Auriculotherapy on the map.
Actually, it wasn't quite that simple…