Description
Small black seeds from the Vaccaria plant are secured on the ear with a piece of adhesive tape over specific acupressure points. The seeds stimulate the point by exerting mild pressure. 
INTERNATIONAL ORDERS
In Australia or New Zealand? Get them here 

Meet Our Pediatric Specialist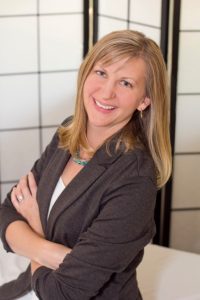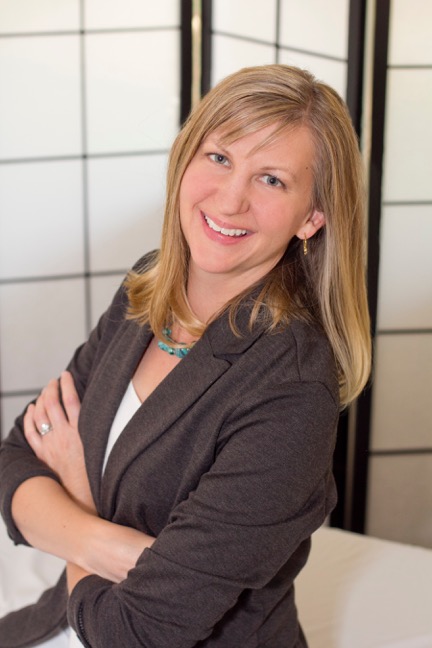 Robin Green, L.Ac. is a leading expert in the field of pediatric acupuncture and author of the book Heal Your Child from the Inside Out: The 5-Element Way to Nurturing Healthy, Happy Kids. She integrates acupressure, Oriental medicine and nutrition to treat common childhood ailments. Through her blog, RobinRayGreen.com, Robin has helped thousands of parents learn to use this ancient wisdom to optimize and restore the health of their children.